banniereAccueil
MONTREAL OLYMPIC STADIUM, UPGRADE TO STANDARDS AND RENOVATION OF THE TOWER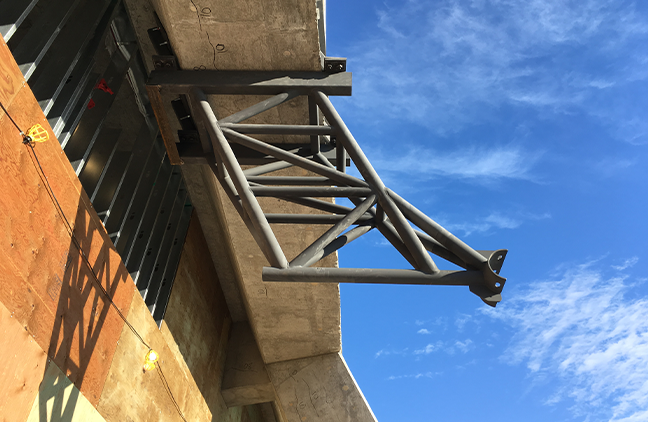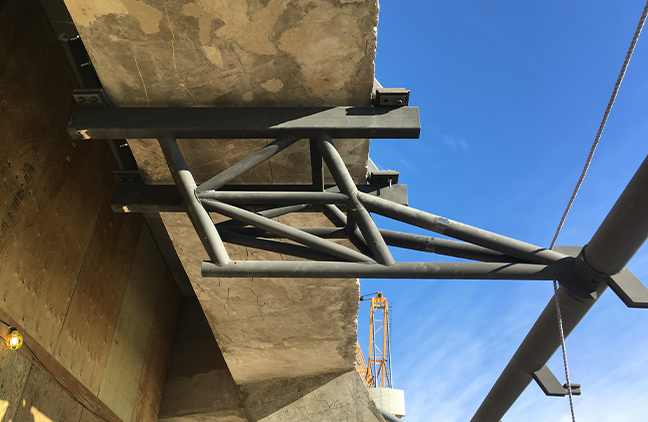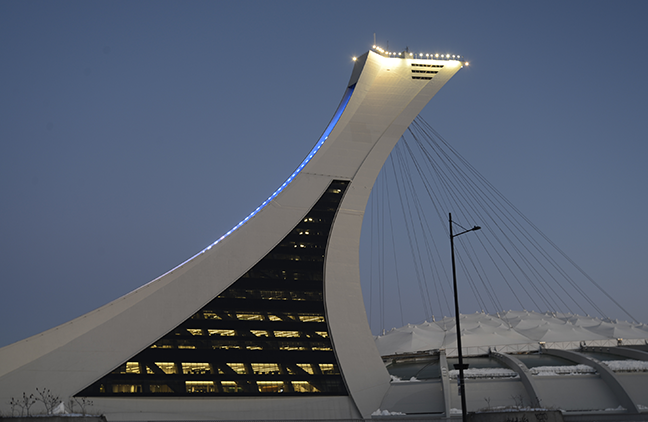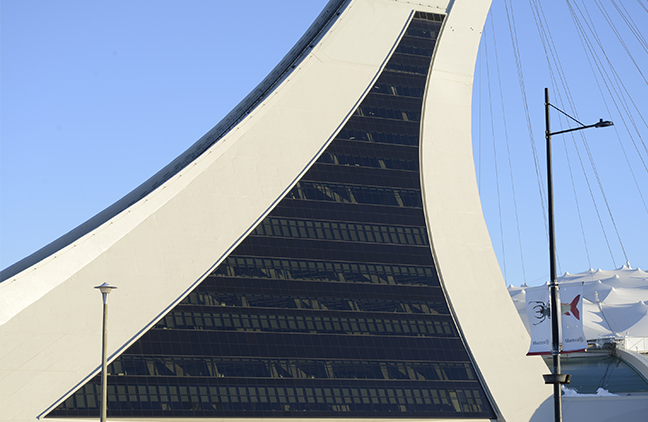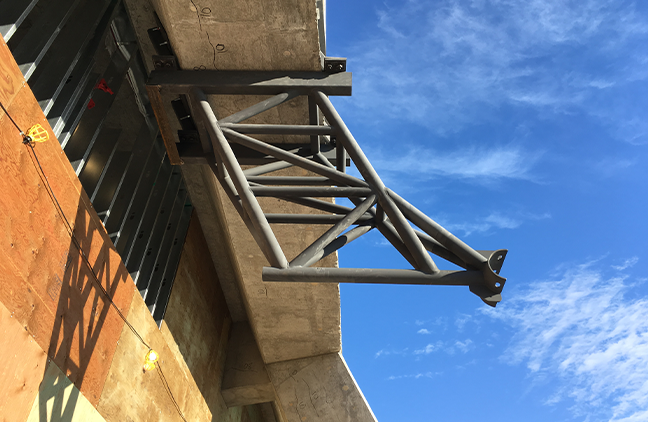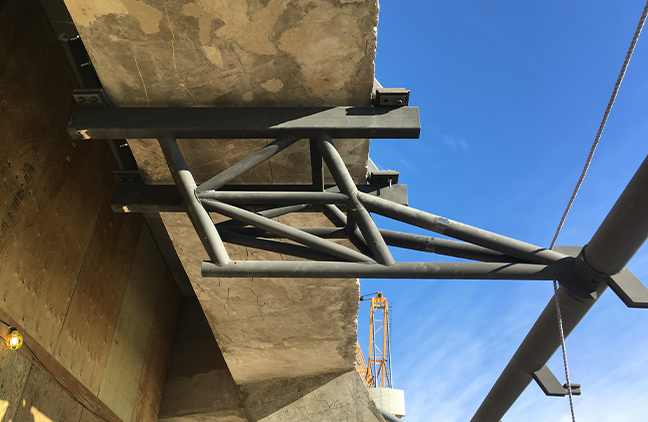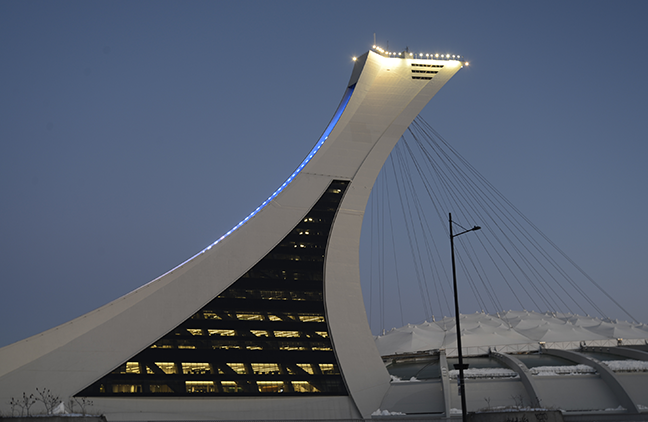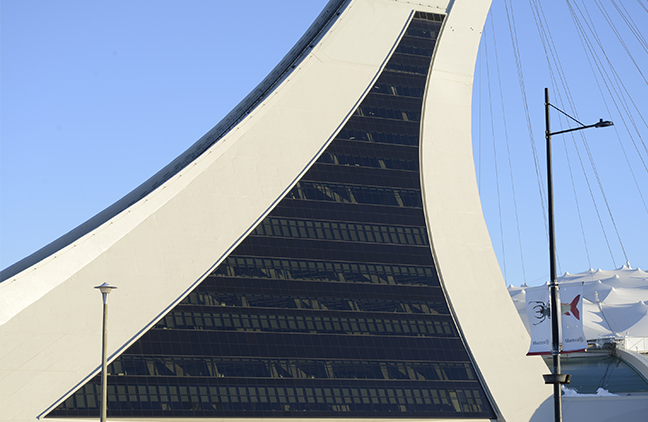 Montreal Olympic Stadium, upgrade to standards and renovation of the tower
This emblematic building, that symbolizes the 1976 Olympic games, needed to be refreshed to welcome the Services Financiers Desjardins in its office spaces. Working on such an impressive masterpiece was a privilege and a challenge in every way. Elliptical shape curved walls in which the steel had to be fastened to receive the connections of the curtain walls, down to the millimeter!
A high-performance 3D modeling exercise done with great success (BIM environment)
Reinforcement and enlargement of the existing floors
Installation of supports and turret columns to support the highest crane in the country
All 3D models were used to execute the supporting works on an uneven concrete structure, because of its elliptical shape and variable curve
3D architecture and engineering layout
3D design preceded and followed by surveying
Workshop drawings and steel structure assembly drawings in 3D models
Coordination with the manufacturer of the curtain wall and sharing of the 3D model
Cutting of the decorative round pipes with a 3D laser
Steel installation using templates on the jobsite, with a 2D and 3D surveying (after detection of the reinforcing bars), located at several meters above ground level.
The result is exquisite and returned this historical building to its former glorious condition.
PROJECT
Olympic Stadium, upgrade to standard and renovation of the tower
SUPERFICIES
Emblematic building