banniereAccueil
WHO WE ARE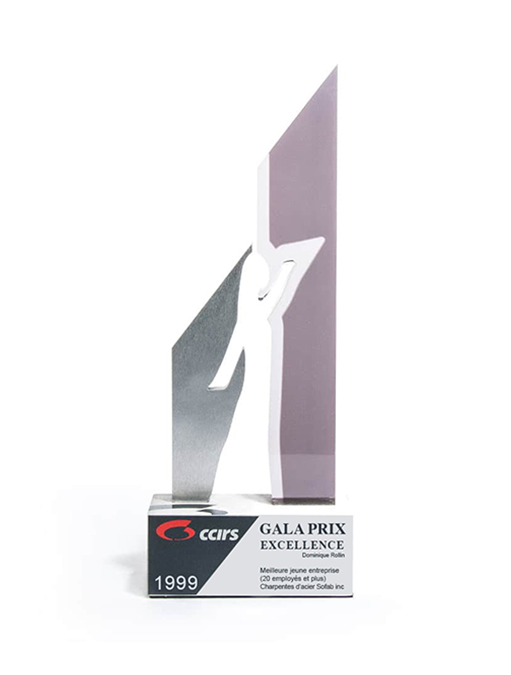 From a long family history, which started in the sixties, the sons of Gérard and Georges, Daniel Leblanc and Claude Desrosiers, are adopting and embracing the steel generation. Since 1997, Sofab never ceased to improve its installations and operation procedures. In 2012, the company moves in a better tailored building for traditional or more complex type of fabrications, according to the projects. Sofab automated its equipment in 2013 and 2017 with state-of-the-art computerized production lines, and by adding a plate burning & drilling table, and a new cutting, drilling, trimming, and machining line of main structural parts (beam line), completely robotized. In 2013, a new experienced drafting team operating on a 3D computer program is joining us, for a better internal and external efficiency.
Sofab receives the Dominique Rollin prize of the best new company in 1999, followed by several more acknowledgments from the Canadian Institute of Steel Construction.
And Sofab perseveres moving forward !
Sofab developed and maintained its strength in projects involving high technical challenges, in commercial, industrial, road and railway sectors.
We have mastered, through 25 years of experience, several concepts' modes, or concepts' products such as, friction shock absorbers (earthquakes), BRB bracings (earthquakes), perforated steel shear wall (earthquakes), usage of long-range bridging (clearance height), technical solutions for flooring vibrations and for prestressed slabs (clearance height). This variety of offers allows our clients to get the most efficient usage of their space.
Our support in concept assistance or our implication in a project in fast-moving mode, are Sofab most valuable qualities and expertise.
Projects for which the structure requires an AESS preparation (Architecturally Exposed Structural Steel) from the CISC (Canadian Institute of Steel Construction) or the AISC (American Institute of Steel Construction) were often realized for projects such as Montreal Airport, Olympic Stadium, Montreal Forum, Parc Jean-Brillant
Our ICCA quality certificates (Canada) or AISC (United States) and the CWB Division 1 (the highest level of the Canadian Welding Bureau) allowed us to complete projects in which quality insurance and work procedures were strong selective criterion during the call for tenders for both building and bridge constructions.
Relying on a fully computerized drawing team in 3D models, we have the capacity to transfer our 3D framing toward the Revit platform or another platform, to perform a BIM integration with all your consultants. And this includes the 3D integrated modeling of on-site surveying in which our team is qualified to interpret.
If you are looking for quality insurance and an exceptional follow up service, Sofab is your partner of choice.
Sofab, a devoted partner with a solid team!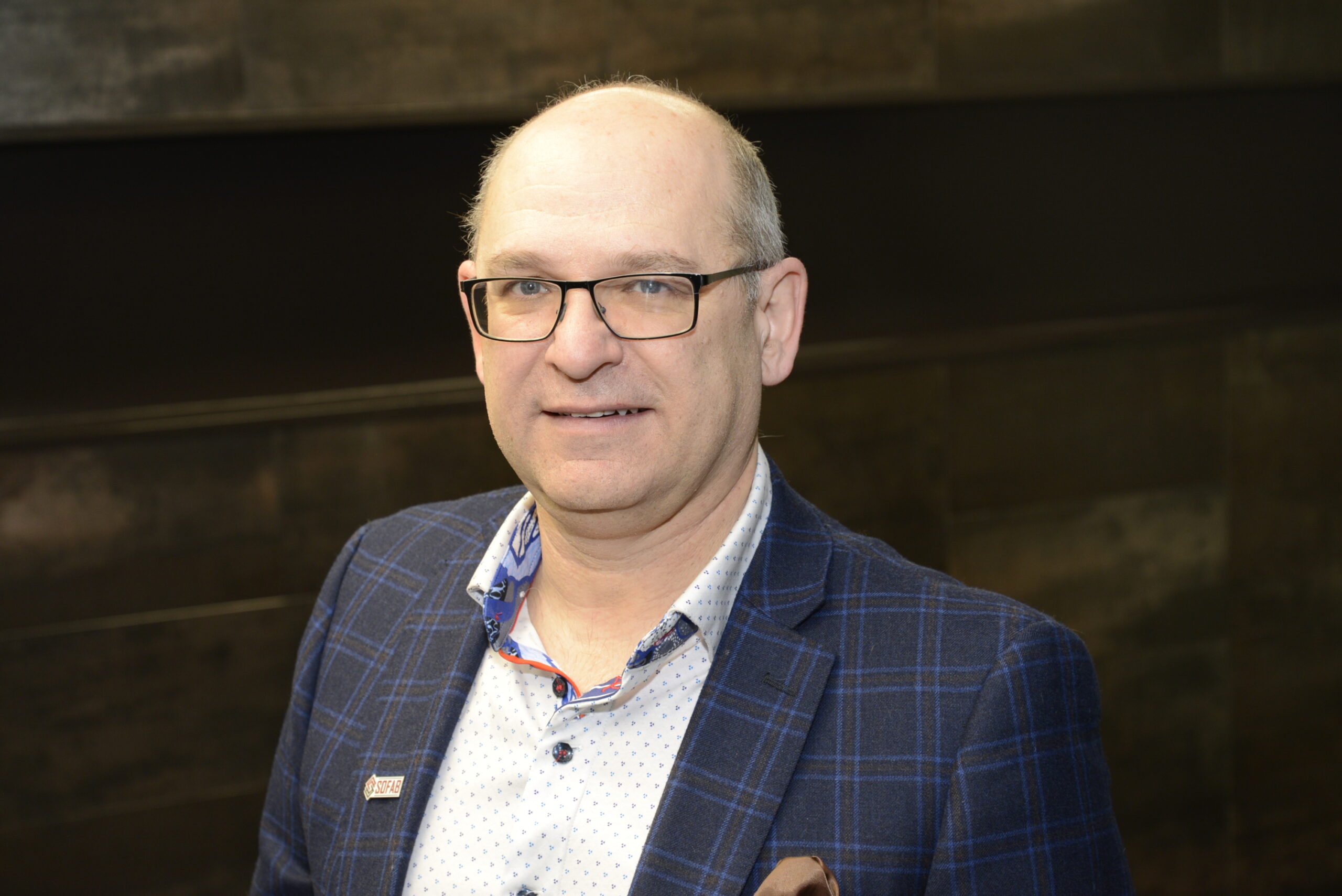 Claude Desrosiers – Owner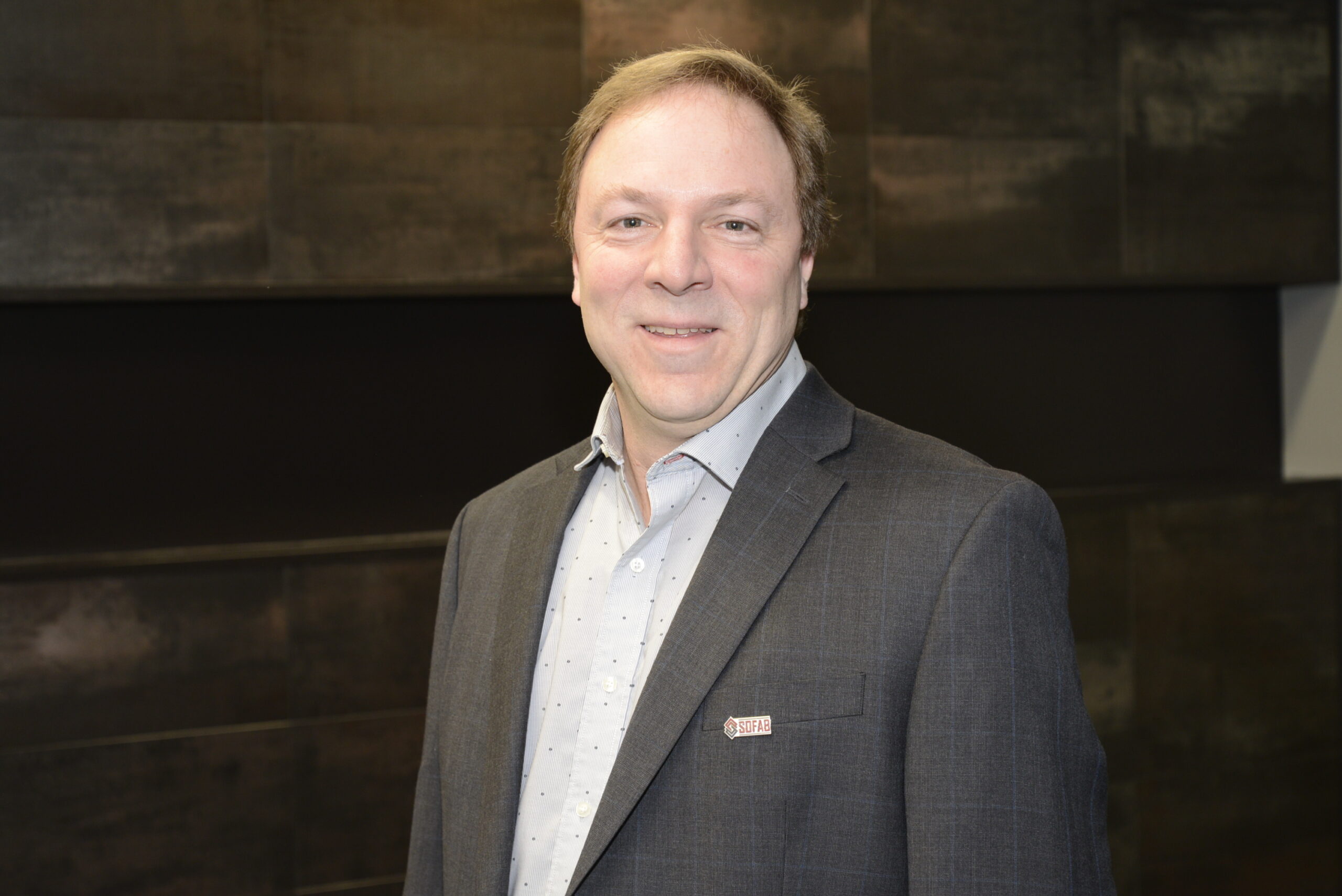 Daniel Leblanc, ing. – Owner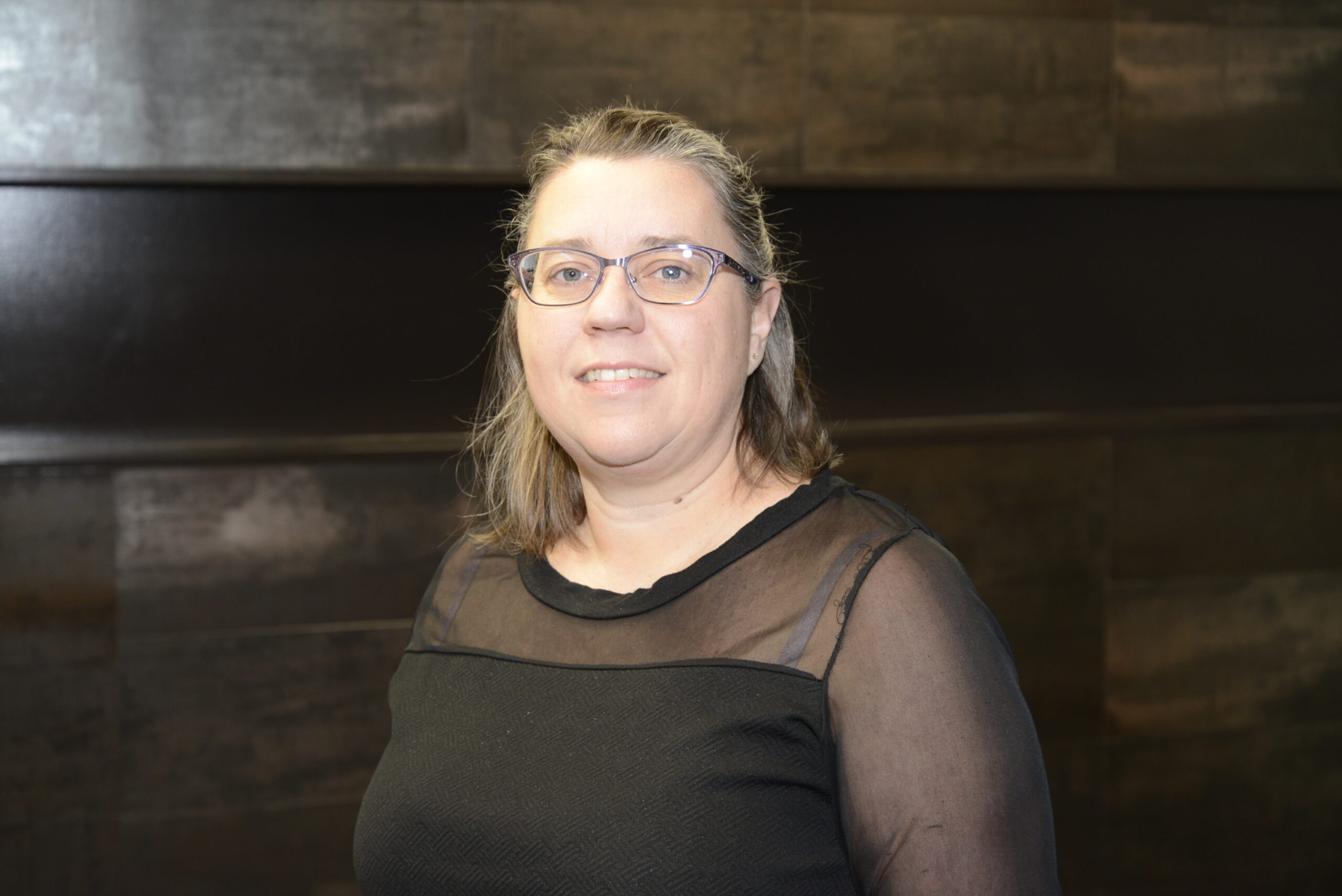 Isabelle Bilodeau – Controller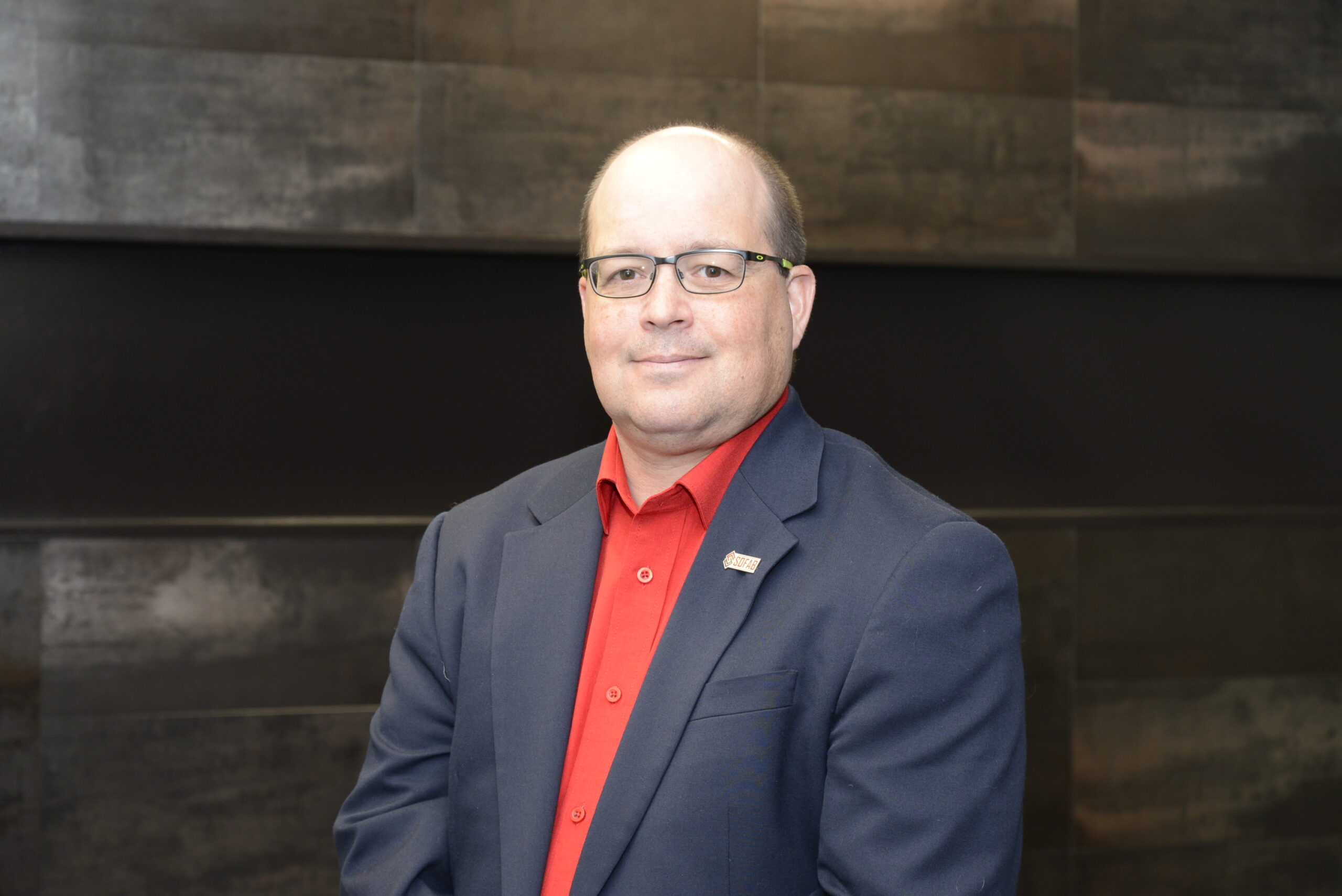 Martin Desrosiers – Vice-president sales & operations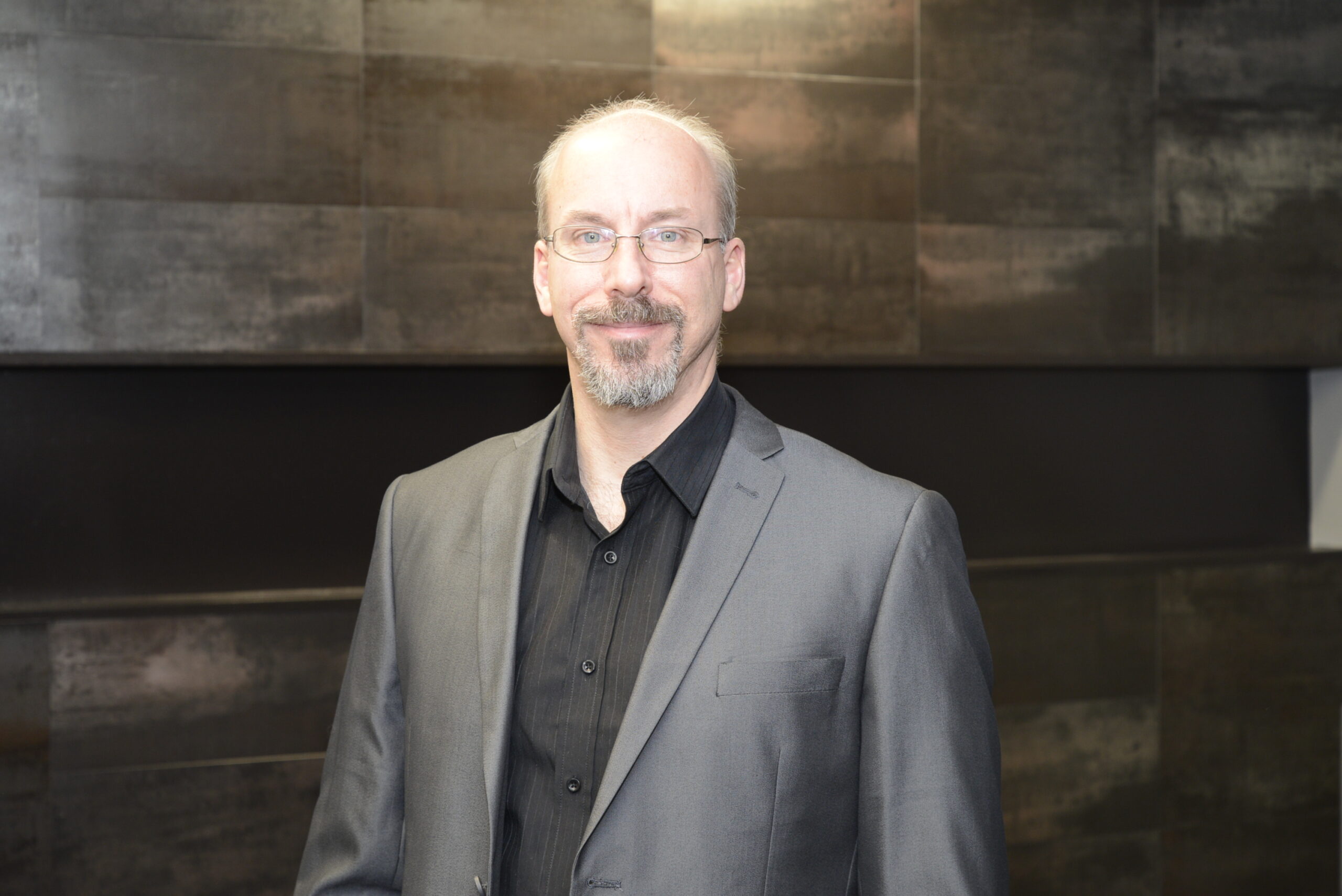 Stéphan Mclan – Chief of Drawings