banniereAccueil
MONTREAL FORUM, REVITALISATION OF THE PEPSI CENTER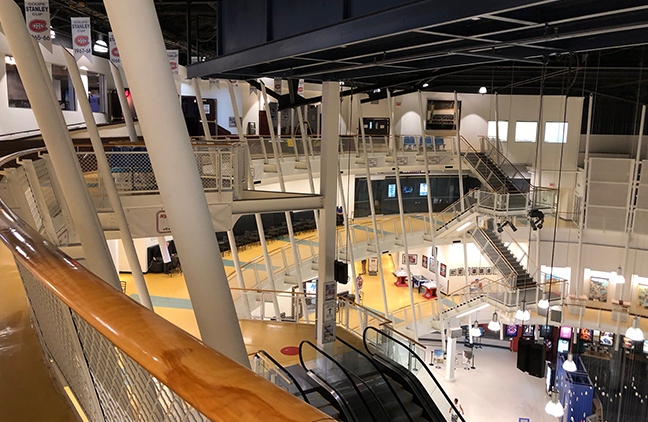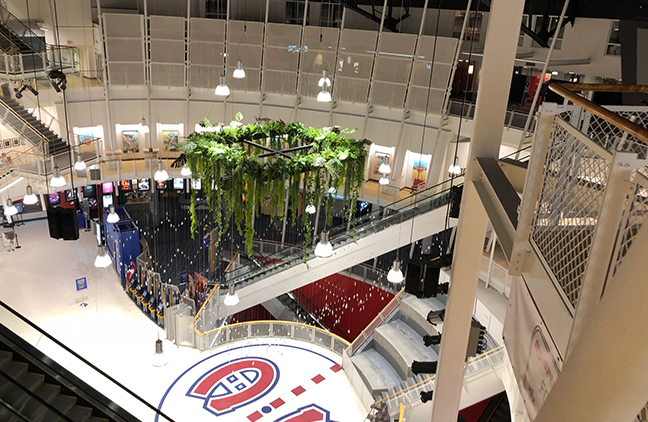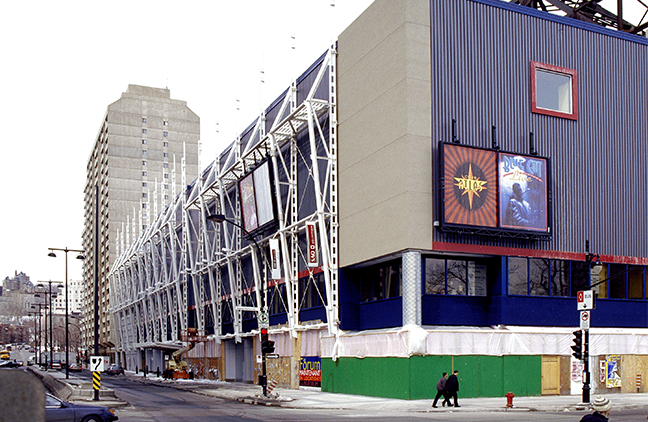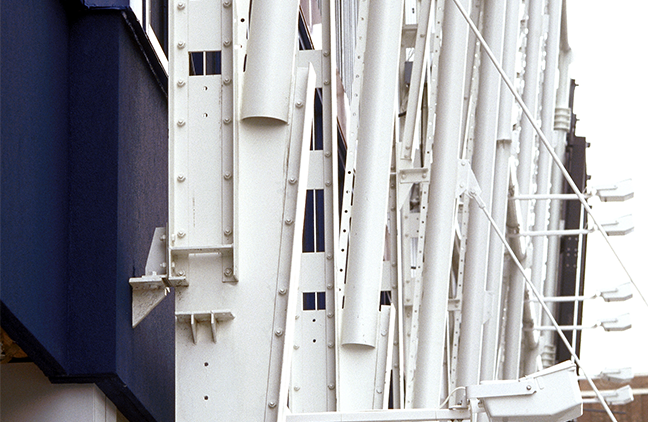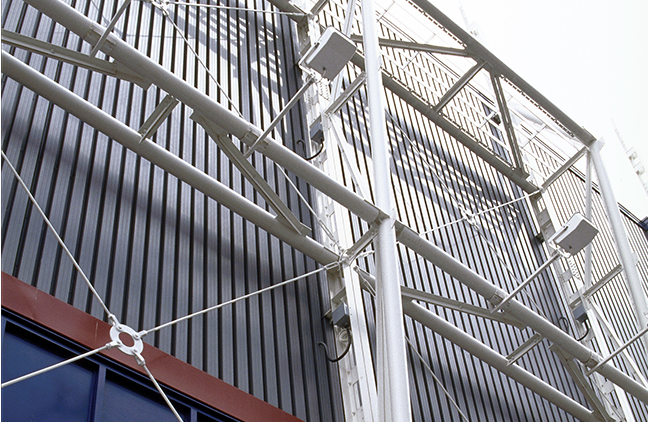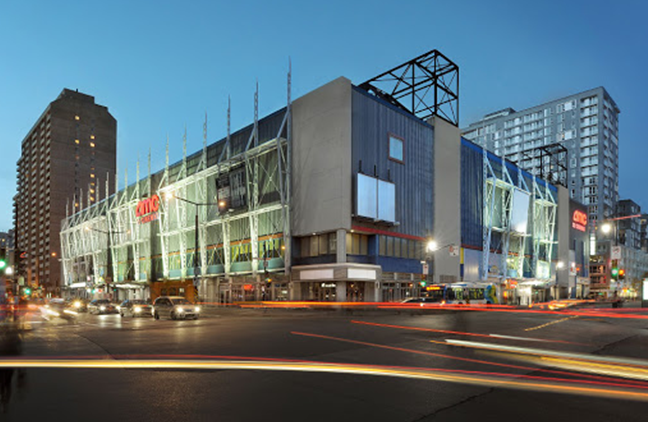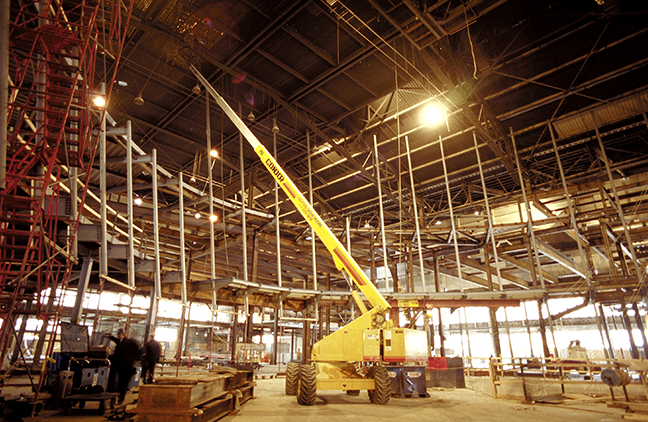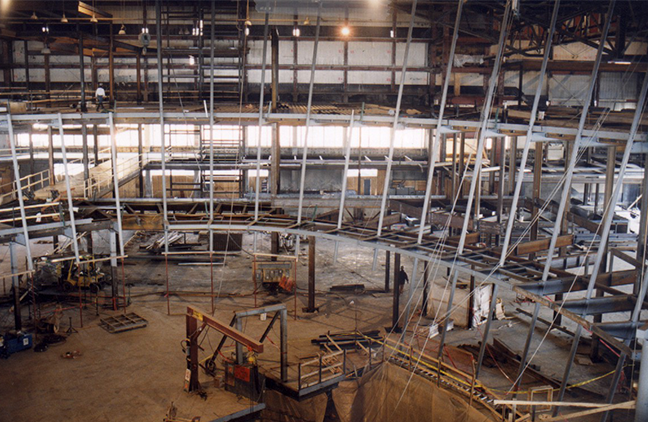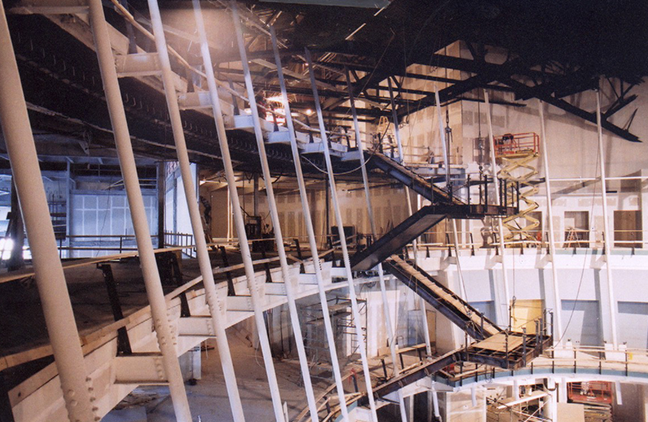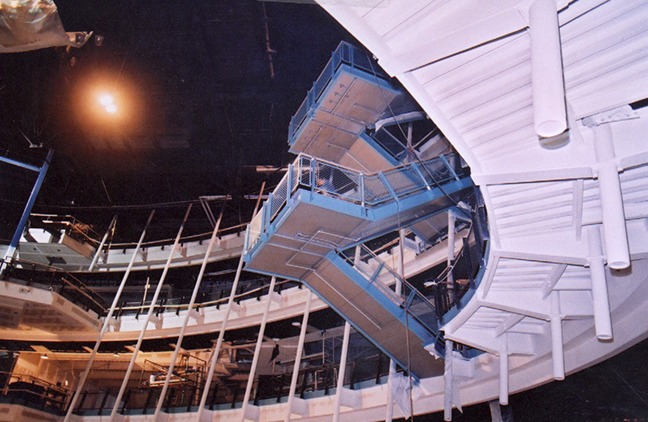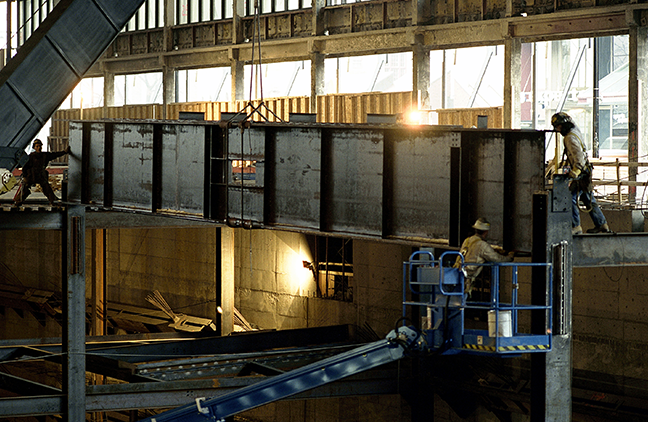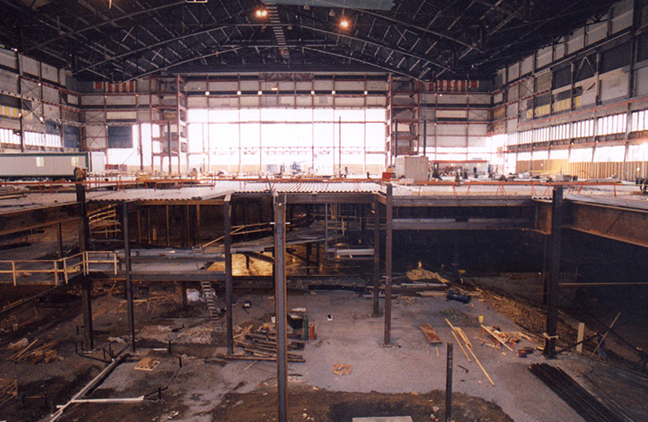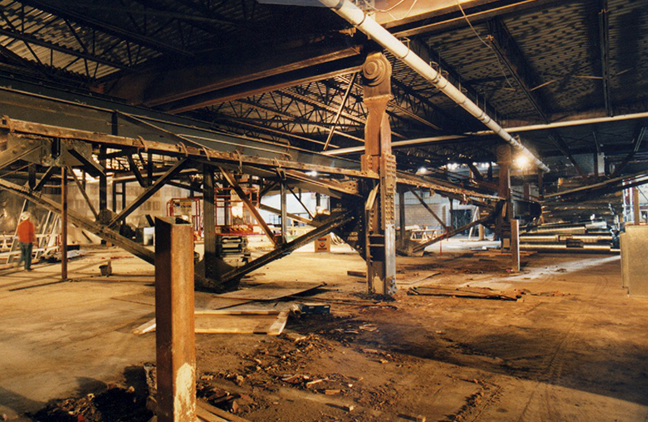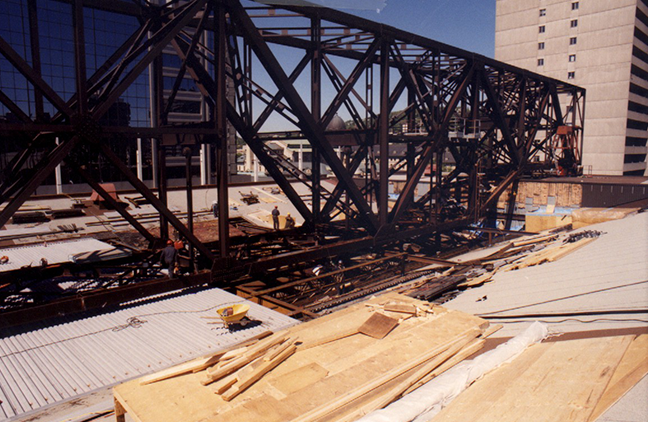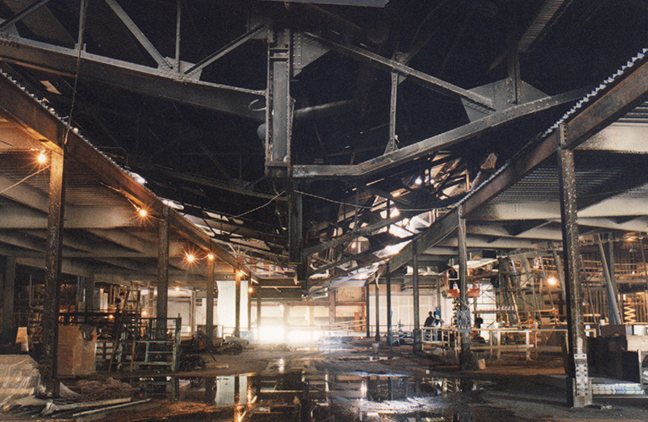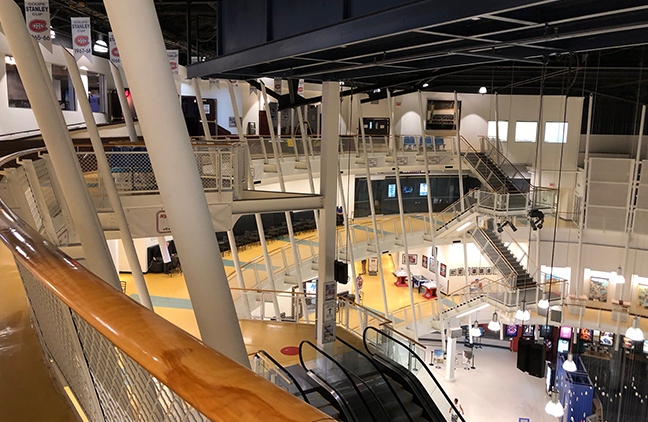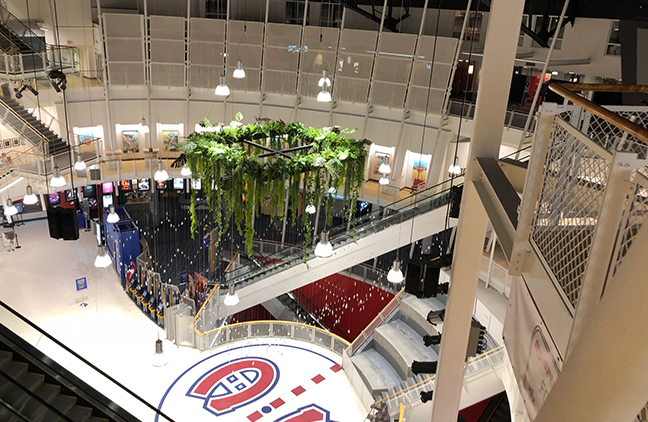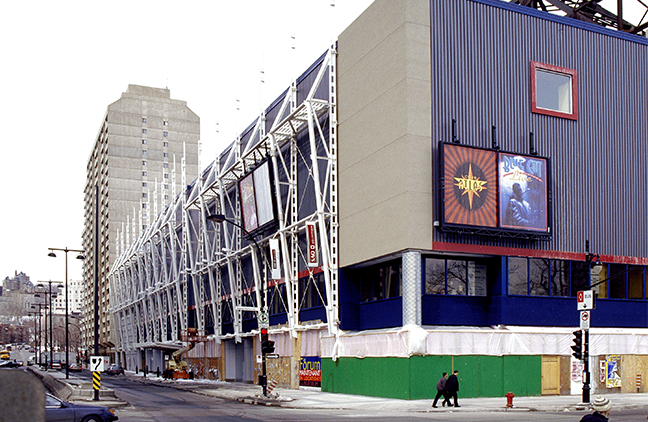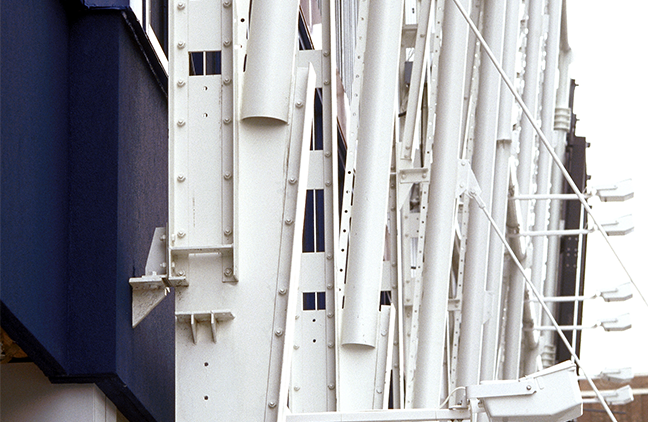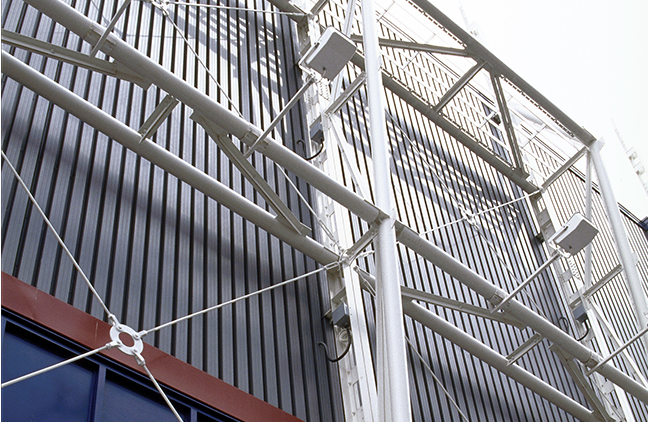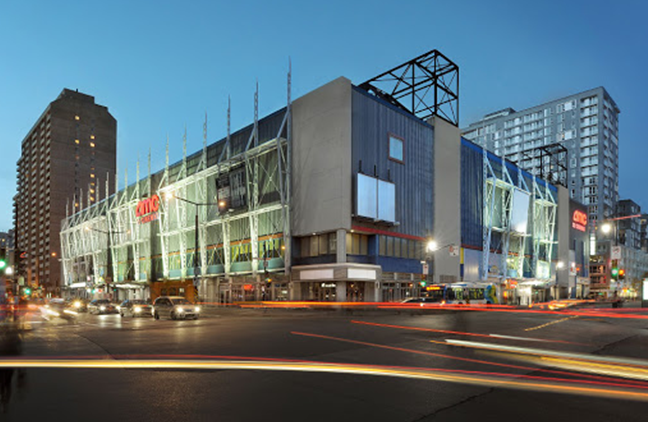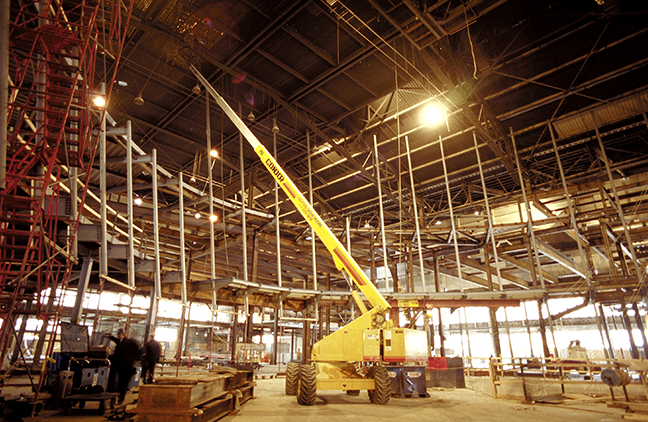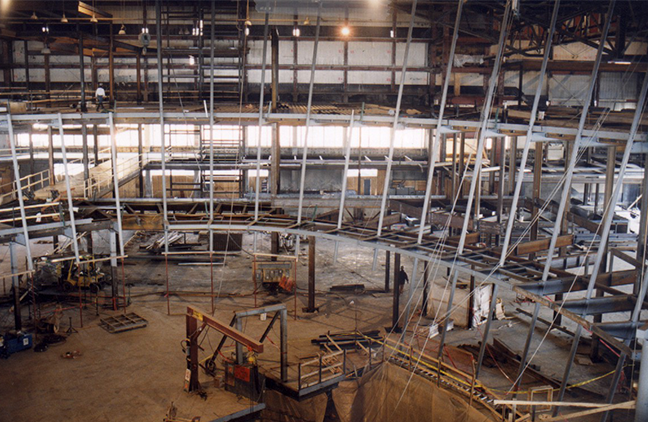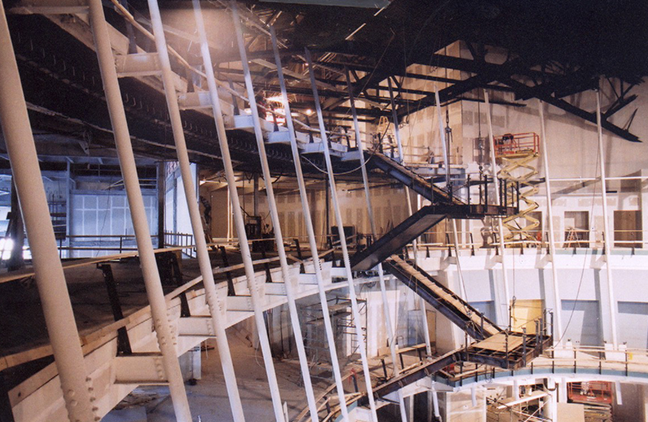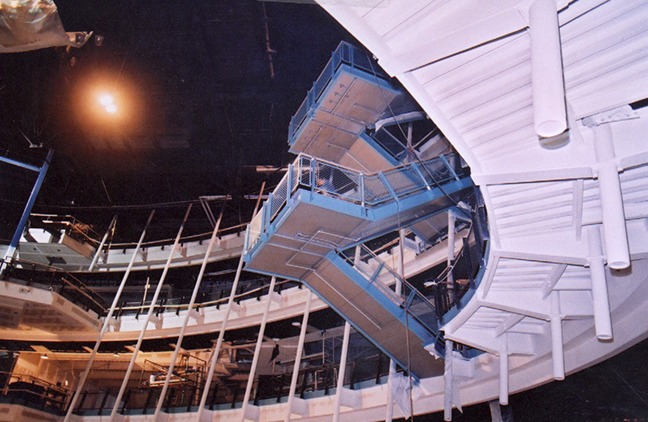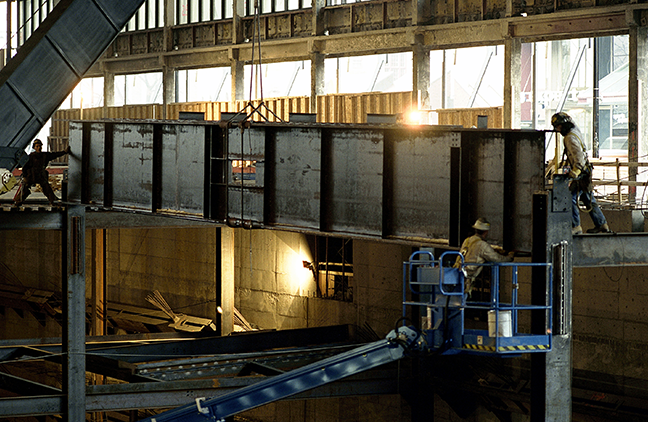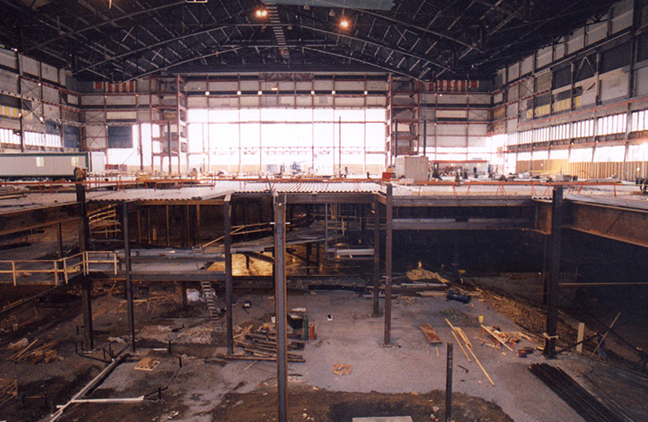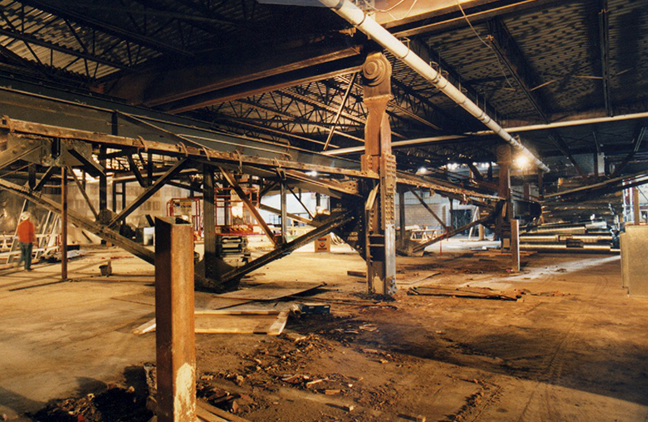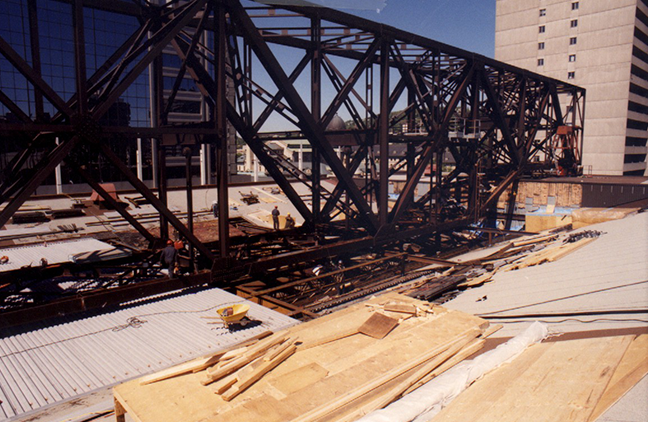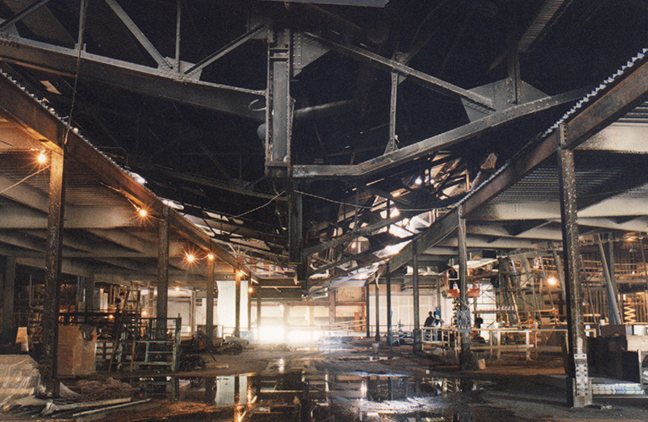 Montreal Forum, revitalisation of the Pepsi Center
Our biggest accomplishment of all times!
This ambitious project changed this building in which our prestigious Canadian hockey players won so many games and Stanley Cups.
By keeping several images and symbols of this historical ghostly building, the new 2500-ton structure with its interior ovoid curves and exterior decorative trusses, accommodated many new stores, movie theaters, restaurants, and game rooms for families.
To address this challenge, Sofab had to intervein daily and methodically, in partnership with the professionals and contractor on the project.
Here is a short description of the project:
Contract allocated on a unitary price basis
Supplying and installing more than 60 vertical trusses, from which some were decorative after the end of the works, representing a structure with an early last century look. They also supported the existing walls during the interior demolition works.
A 5-story structure in which the upper floor, through the existing roof trusses, originated from 1920.
Several 60-feet (18 m) main beams, each weighing 20 tons, were fabricated with welded plates.
Central structure made of exposed round columns with an ovoid axis.
A bleacher-type structure in many locations for movie theaters
Reinforcement of the existing roof trusses for the installation of a mechanical units.
Elevation of the roof height on 15% of its surface due to the arrival of a new tenant, including shortening and reinforcing the existing trusses.
Let's hope the ghosts moved into the new Bell Center to welcome their next Stanley Cup.
PROJECT
Montreal forum, revitalization or the Pepsi Center