banniereAccueil
ANJOU SHOPPING CENTER, NEW ENTRYWAYS, AND RENOVATION OF THE MALL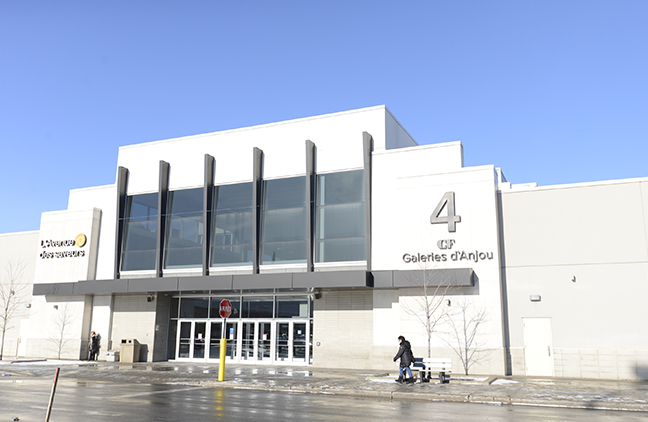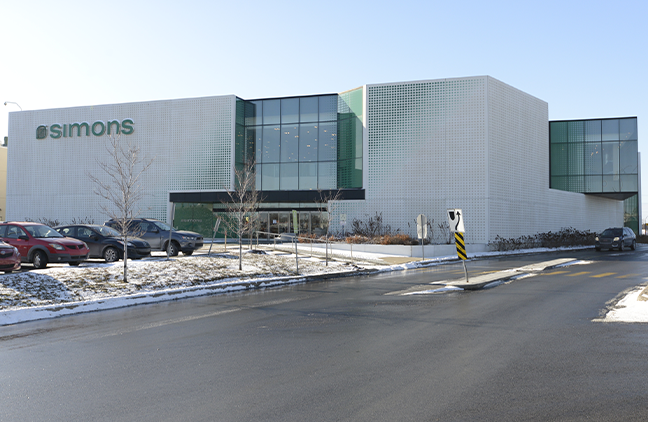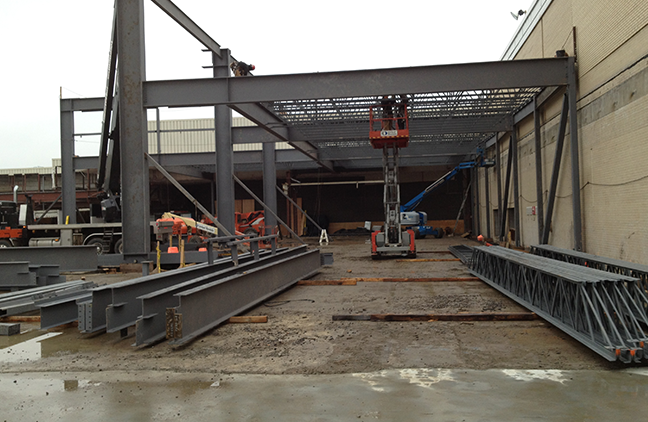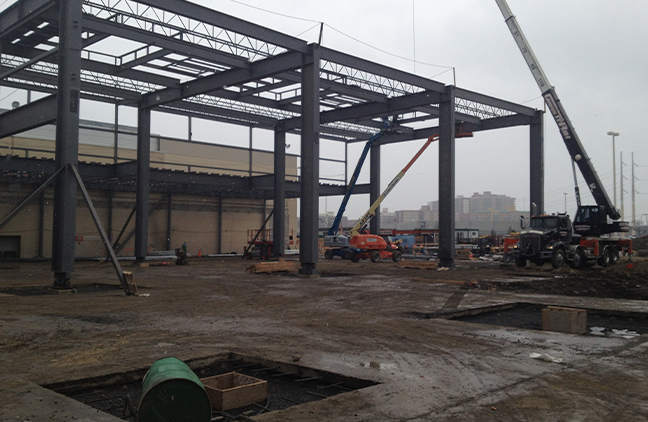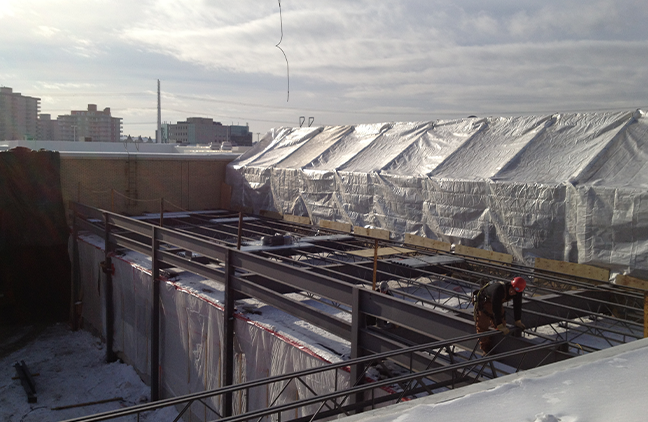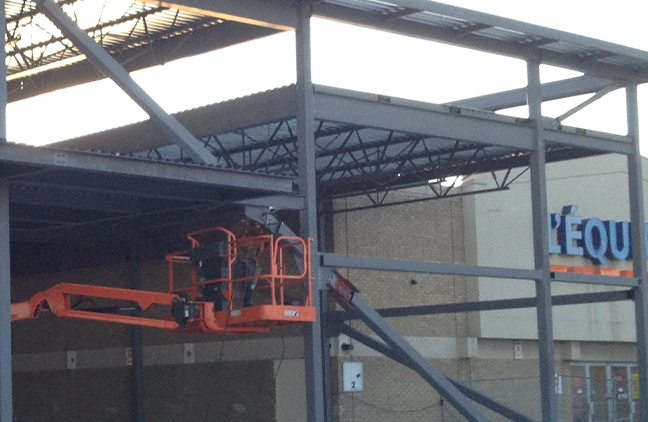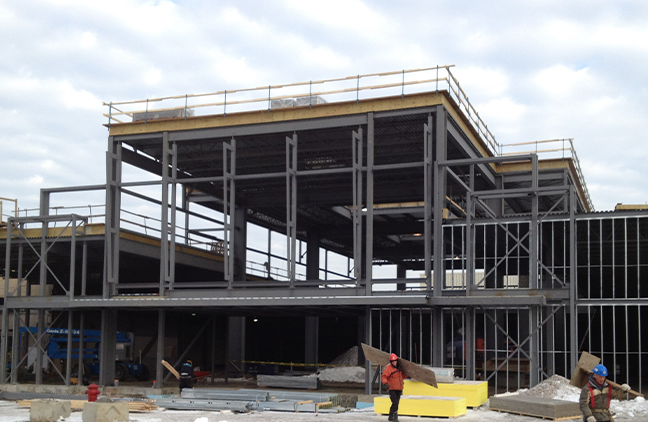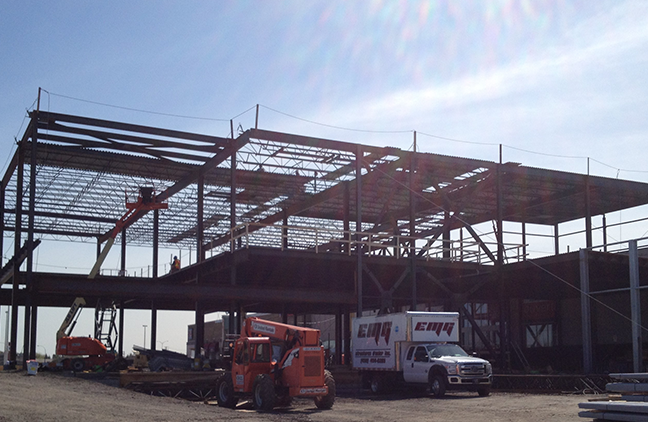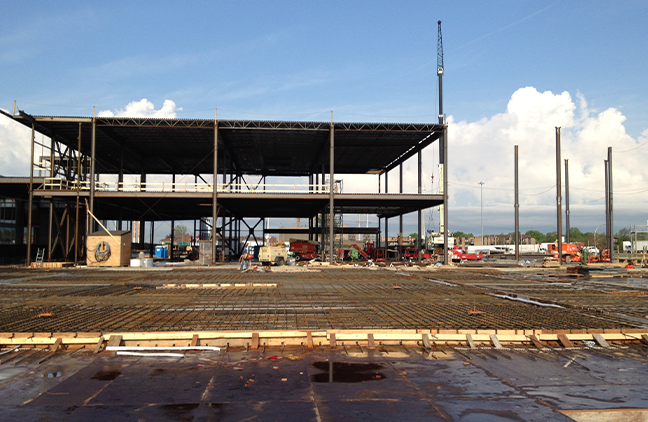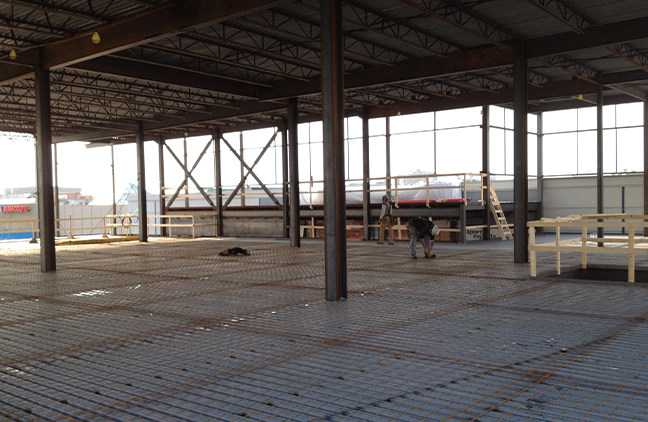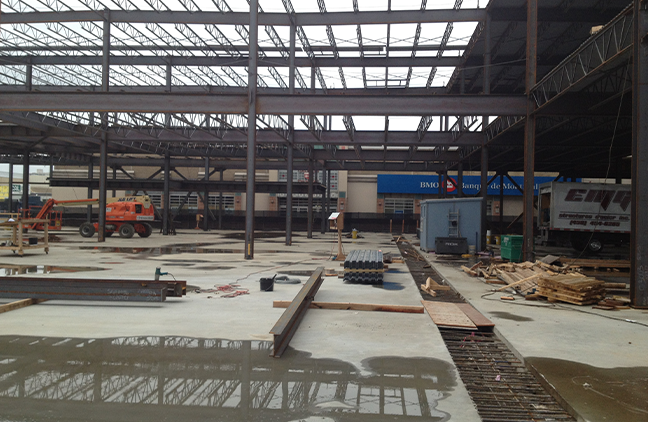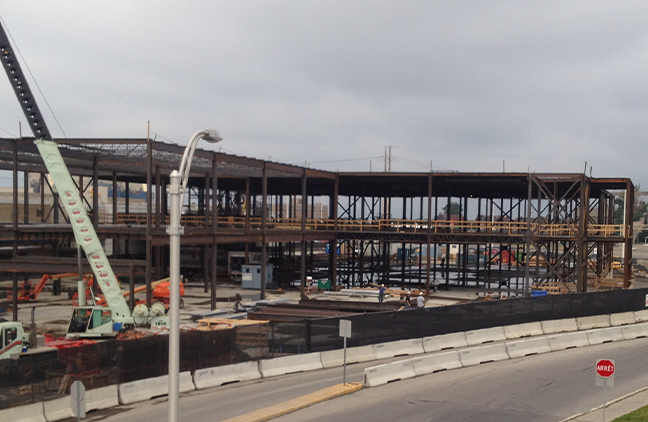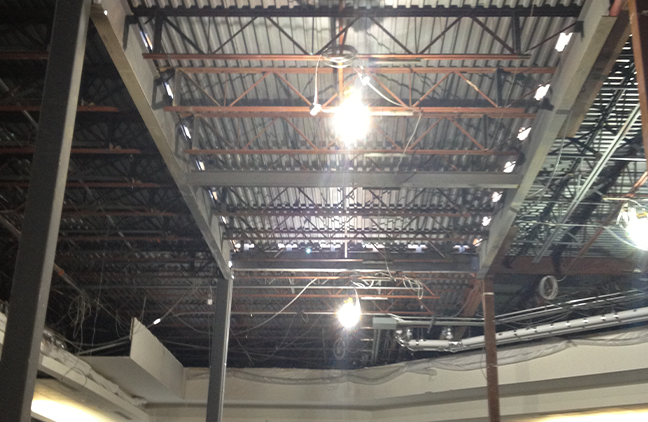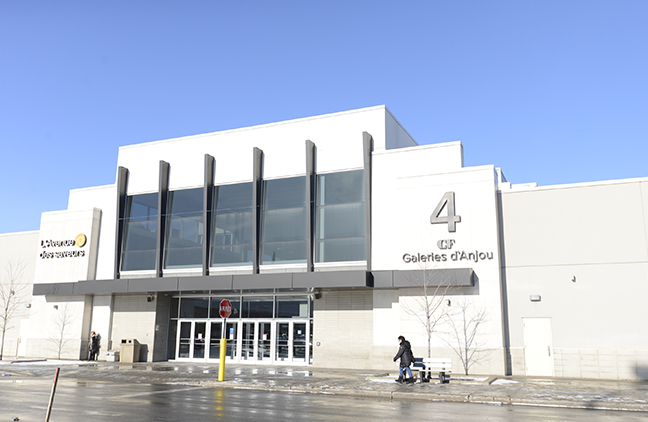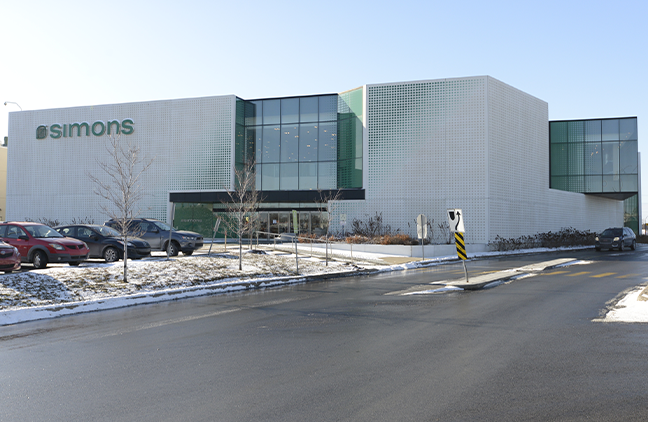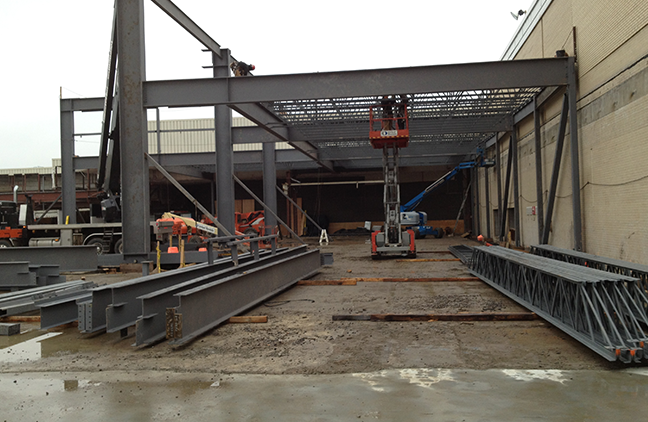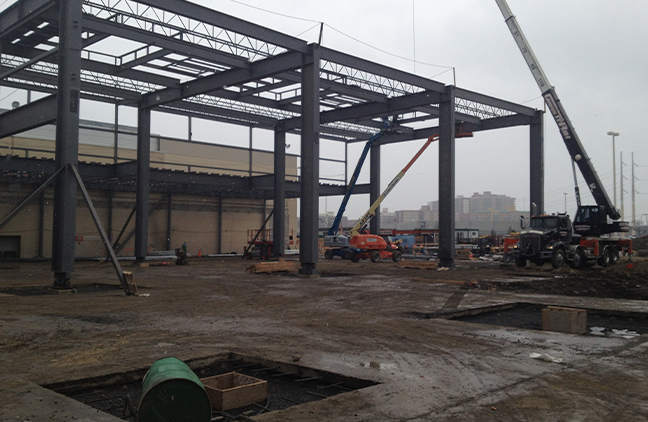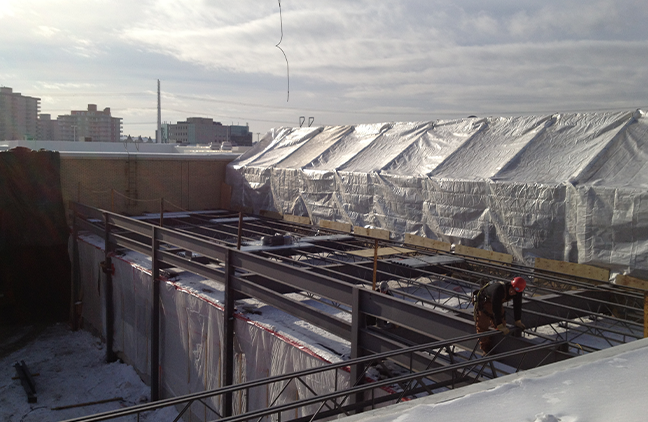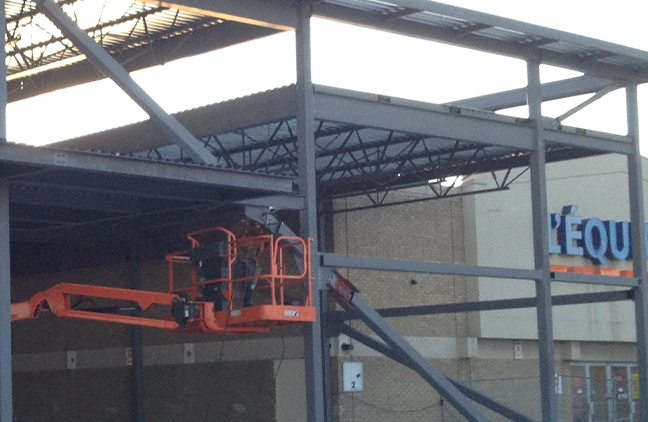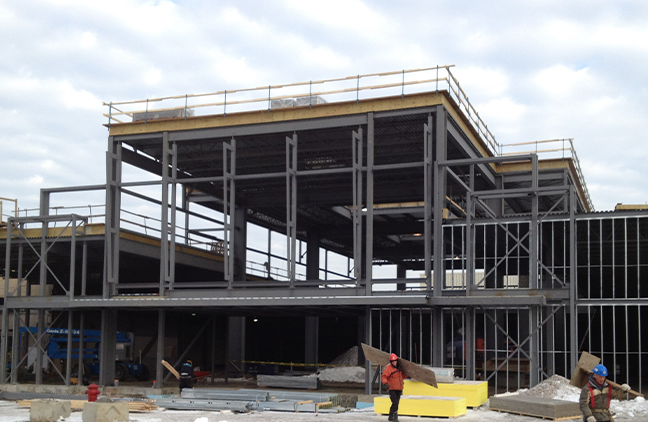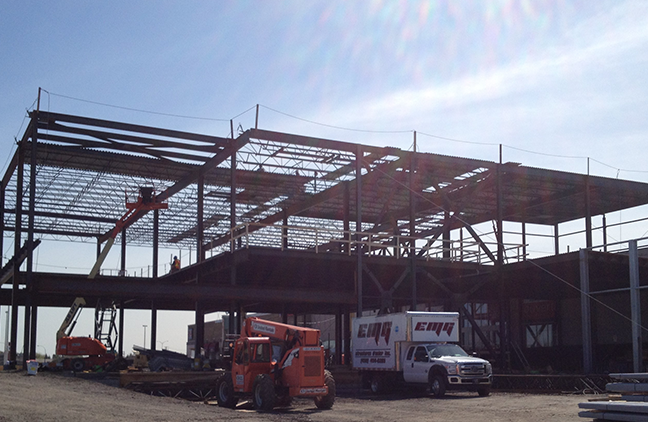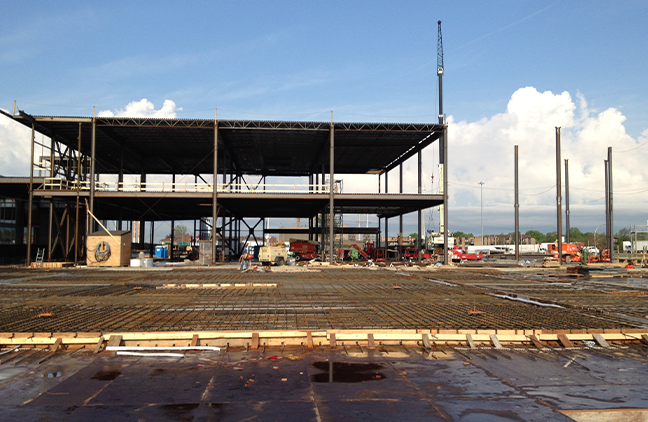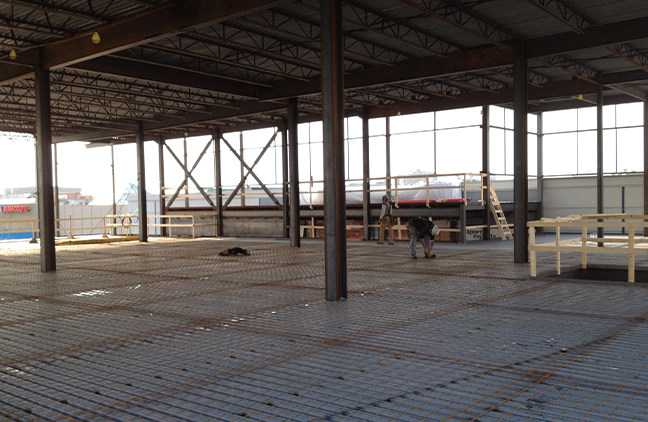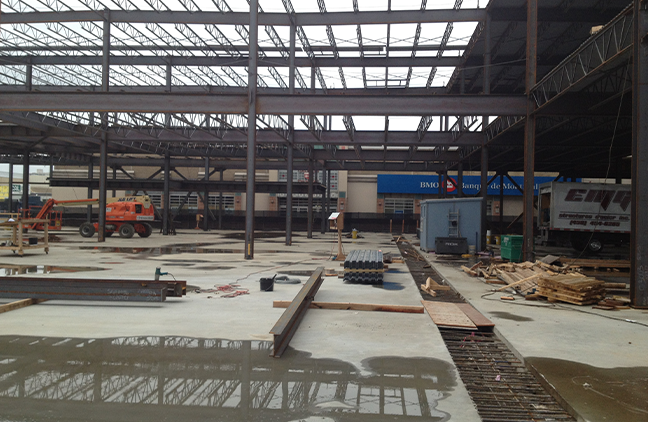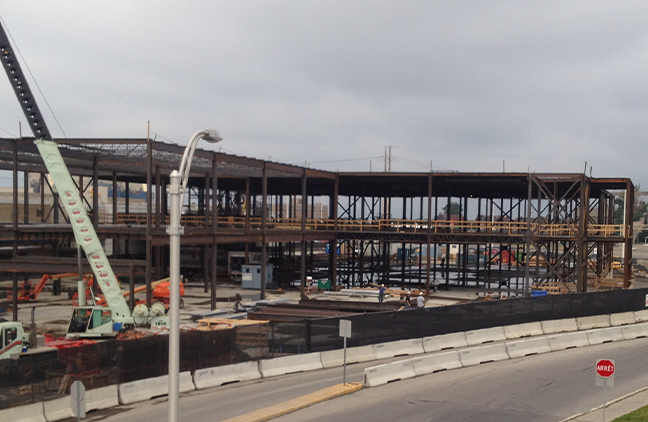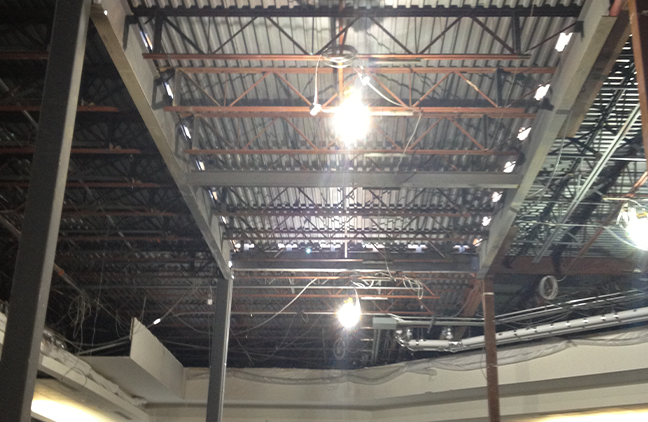 Anjou Shopping Center, new entryways, and renovation of the mall
The mandate obtained by Sofab as concept-assistance, was to build from sketches done by the designers and the architect. Helping with the structural and architectural design, giving advice, and coordinating all stakeholders all along the duration of the project, working right over the tenants, through common and rental spaces, while demolishing the existing steel in a surgical manner to include the new elements, was a real challenge to overcome.
The collaboration between the owner and his consultants, the general contractor and Sofab, was a major asset in the achievement of this project.
Description of the works:
Give advice on the choice of demolishing and rebuilding, or to reinforce the structures according to the most profitability cost-speed-tenant disturbance.
Give advice on the choice between reinforcing an existing roof or adding a snow roof for the new accumulations, without disturbing the important tenants
Execute the interior works with the minimum disturbing interventions as possible for the tenants, by working during the night or through the weekend according to the needs, leaving the space unobstructed after each visit.
Usage of friction shock absorber to reduce the seismic impacts on the existing structure.
Erect the structure of the Maison Simons on a structural slab using the hoisting equipment (impact and bearing points were purposely planned between Sofab and the consultants)
Shopping in the 4 fashion centers, a solid way to shop!!
PROJECT
Mall renovation with new entryways