banniereAccueil
NEW KRAFT FOODS WAREHOUSE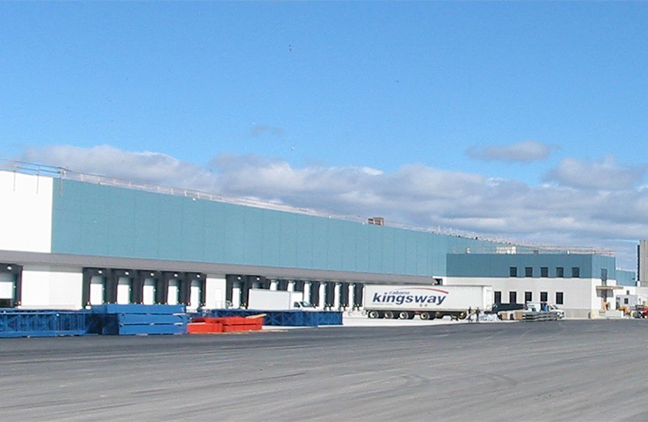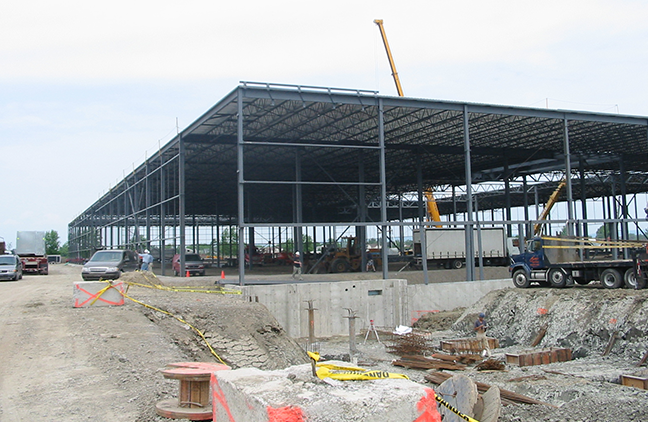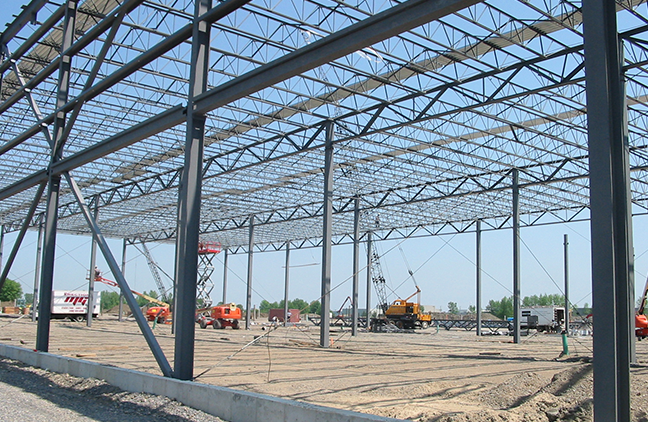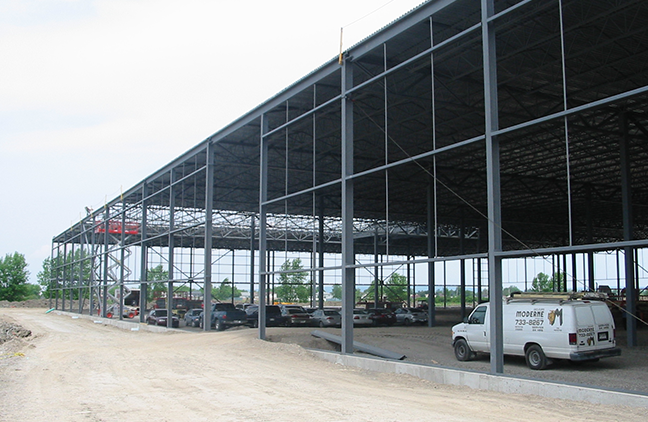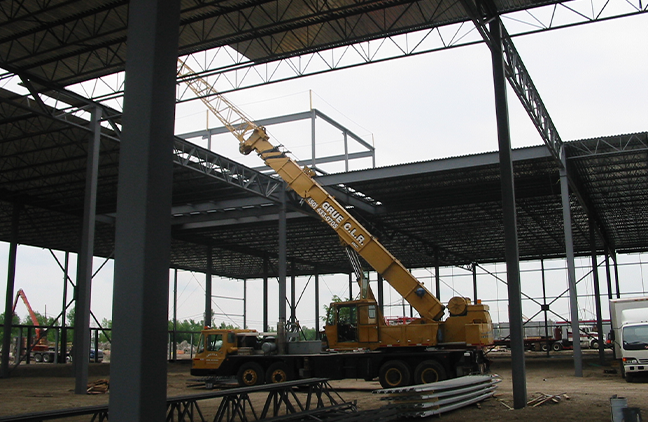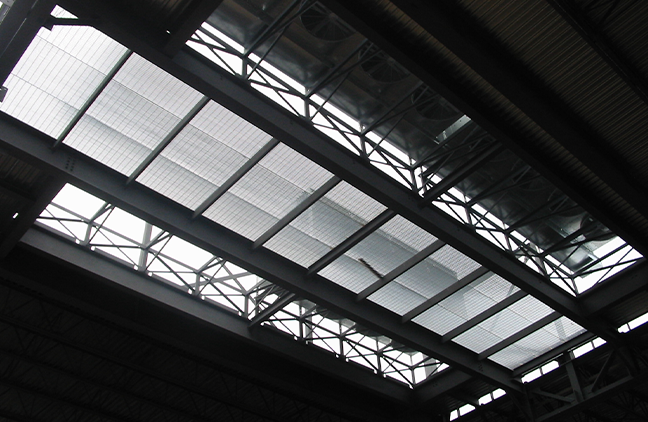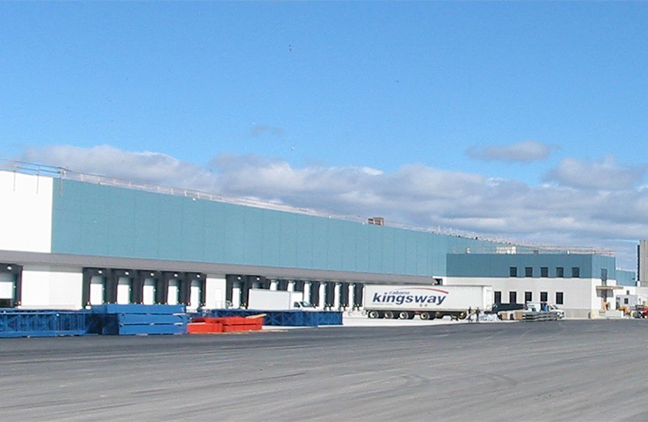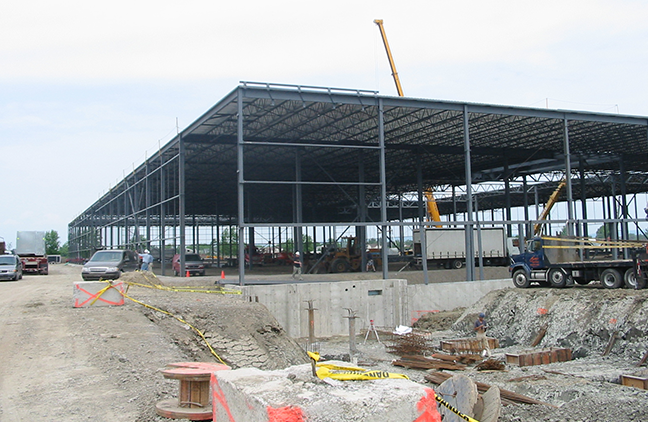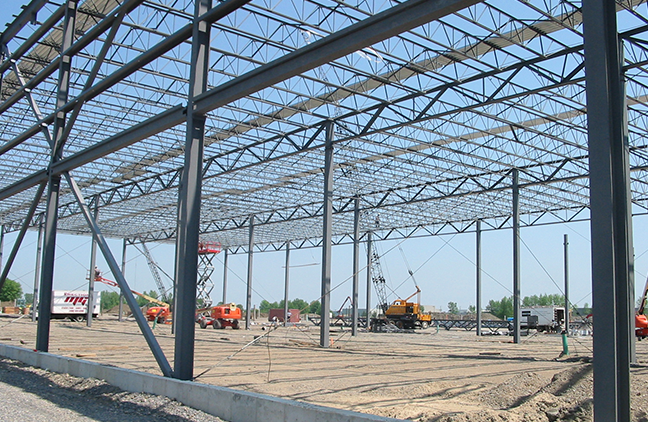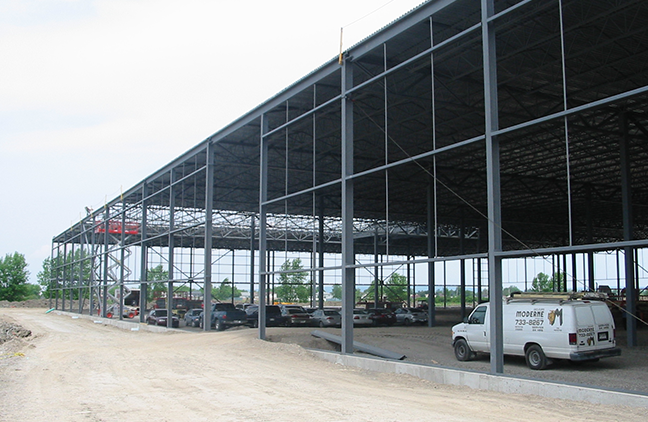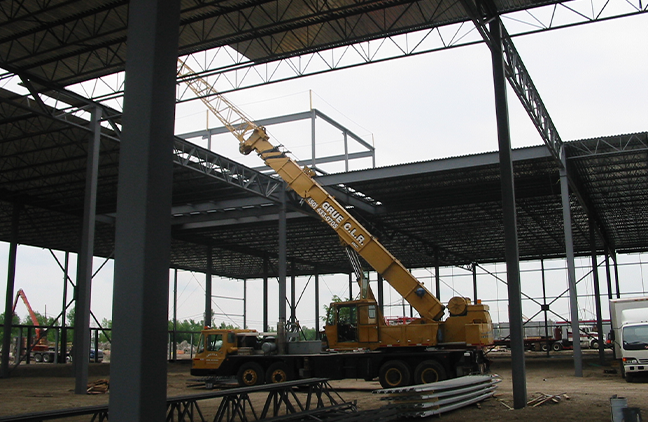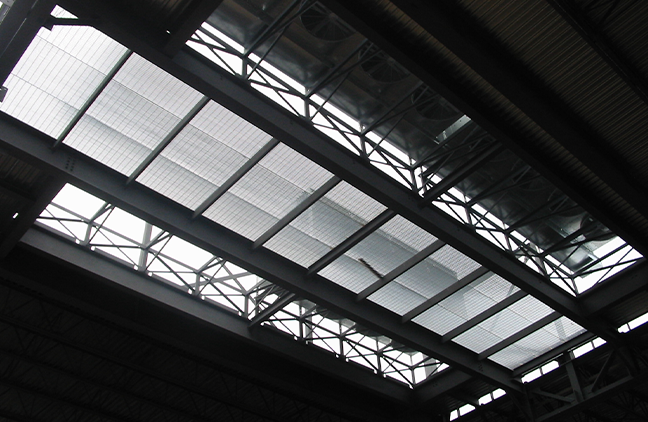 New Kraft Foods Warehouse
The "biggest surface" project of our existence.
The complexity with the accomplishment of this enormous building was to successfully manage the jobsite coordination and the work schedule.
As a matter of fact, the refrigeration and freezing zones required the coordination with specialized contractors in refrigeration, building mechanicals and processes, in insulated manufactured panels, fire protection and in prefabricated concrete panels. A few weeks were necessary to complete this coordination and get started on the jobsite.
The jobsite works were realized on an area of 550 000 sq. ft (51 000 square meter) over a twelve-week period, with two erection teams devoted to the job.
SUPERFICIES
550 000 pi.ca.