banniereAccueil
XTL TRANSPORT, NEW DISTRIBUTION CENTER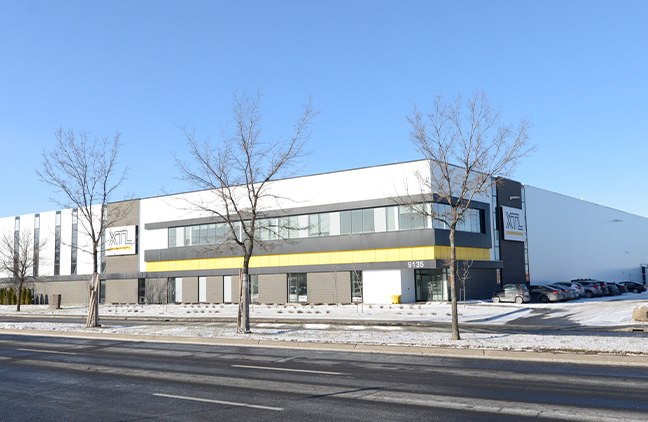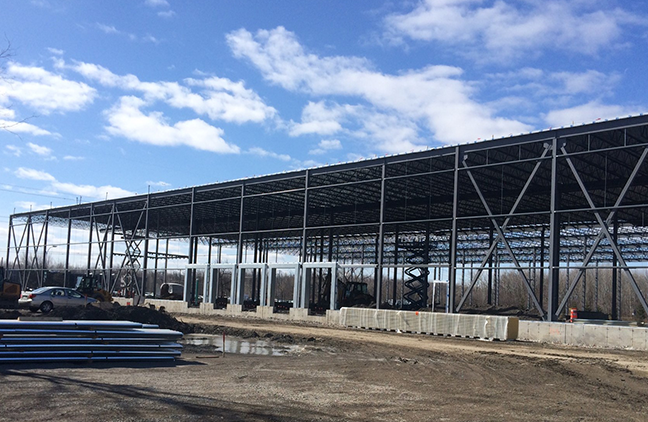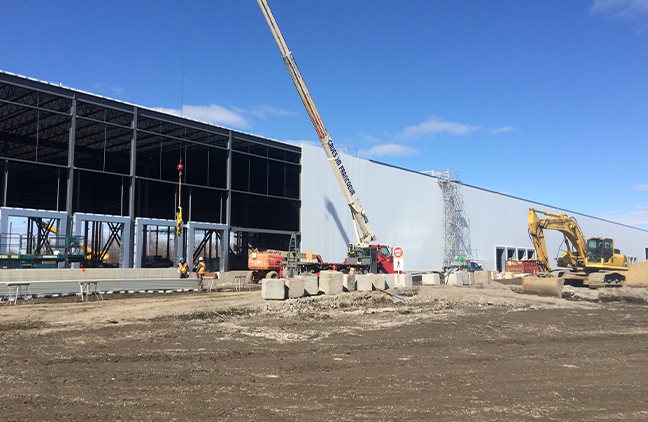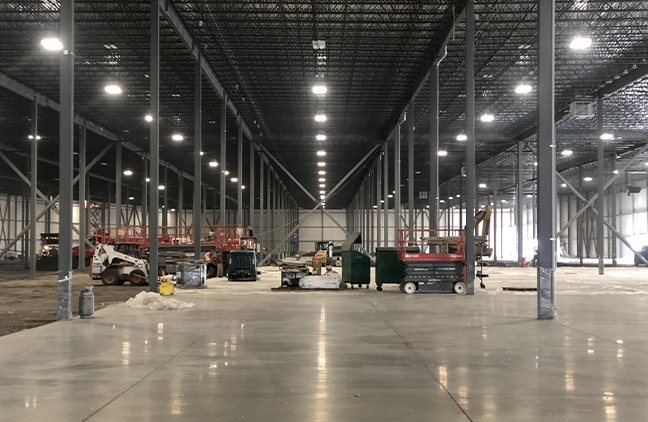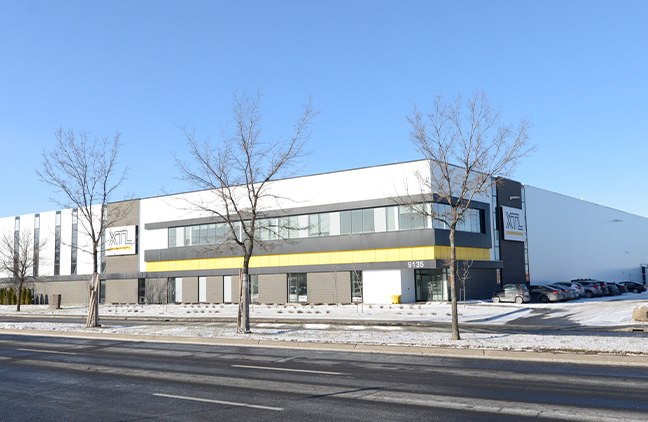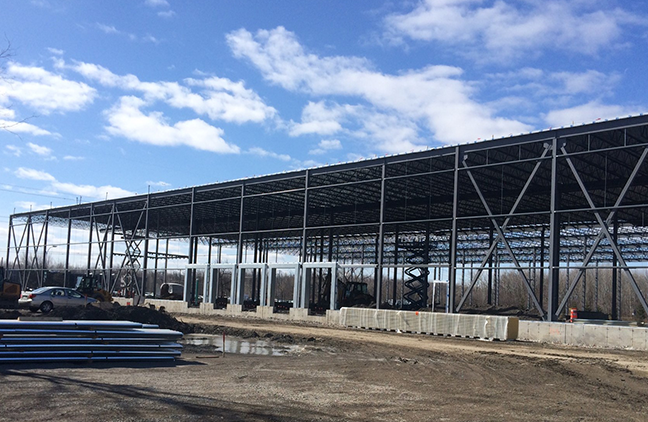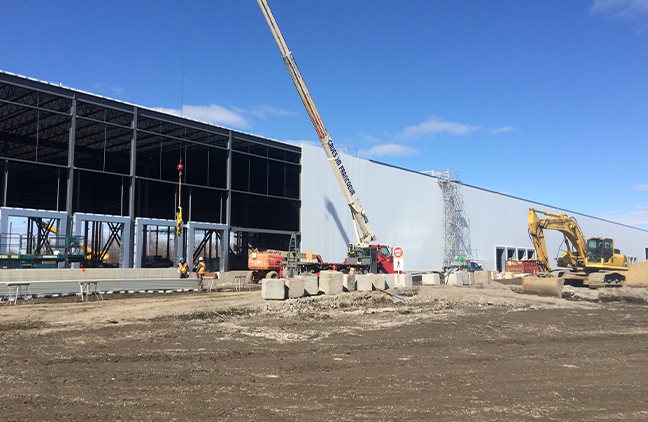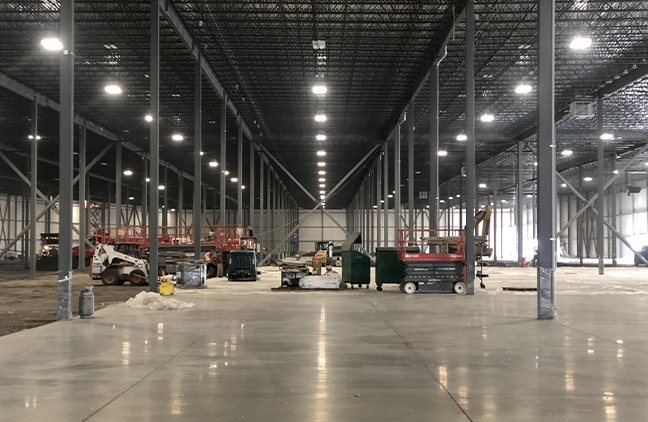 XTL transport, new distribution center
This new distribution center of 335 000 square feet (31 000 square meters) is composed of 230 bays of 40 ft x 40 ft (12 m x 12 m), and of a 60 ft (18 m) zone creating the interior reception pen, for the unloading of the CN wagons. The 28 garage doors will receive and ship thousands of merchandise trucks in the upcoming years.
Look for them on our roads in America!
PROJECT
New distribution center
SUPERFICIES
335 000 pi.ca.