banniereAccueil
SUNLIFE MULTI-TENANTS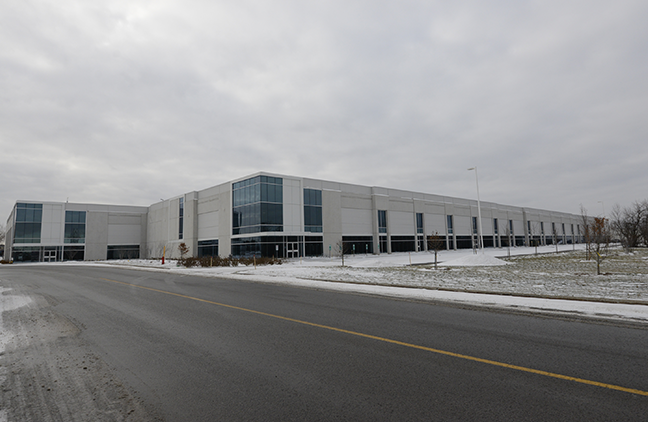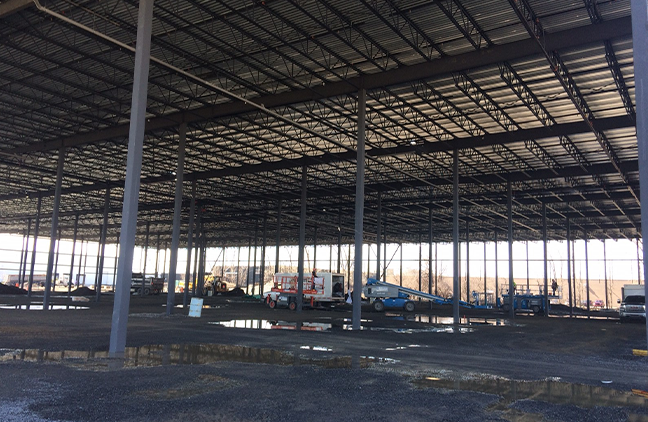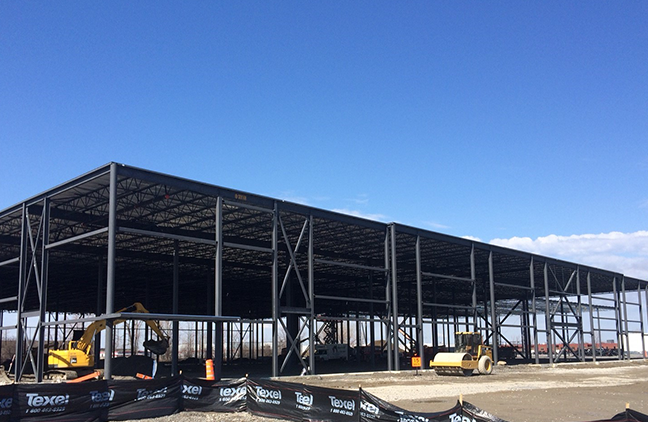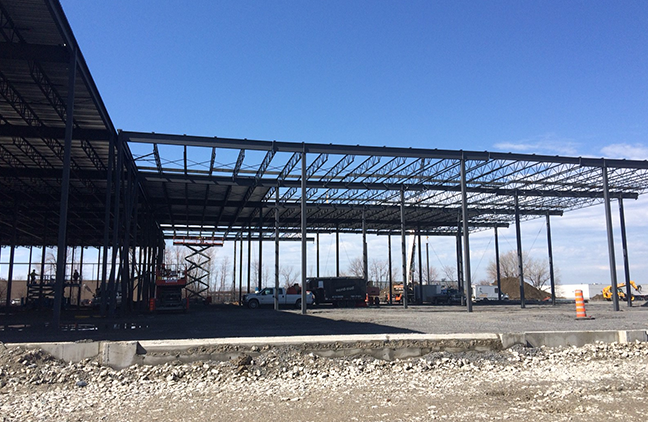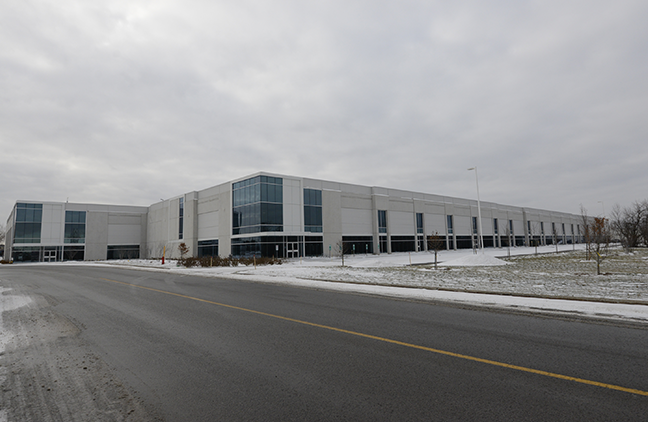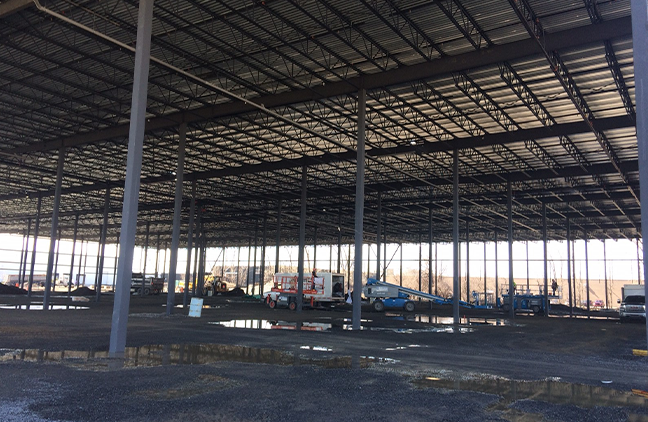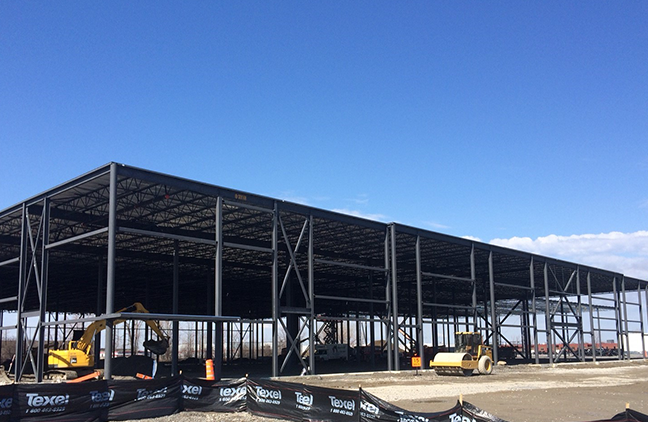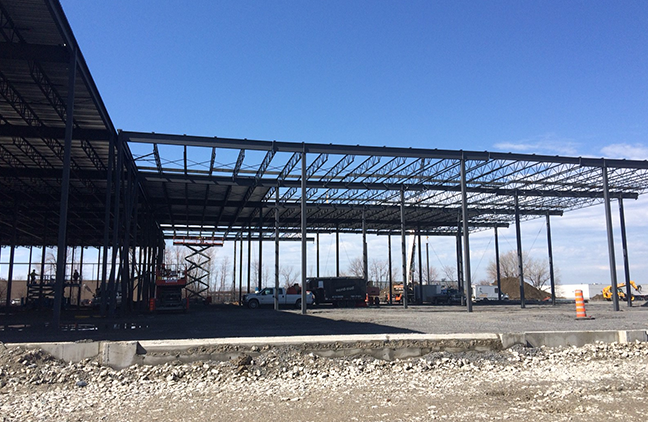 Sunlife multi-tenants
The particularity of this 210 000 square feet building (19 500 square meters) was to erect the structure in the regulatory conditions imposed by the Montreal Airport, with a crane boom that couldn't exceed 75' (23 m) at all times. We had to reduce the erecting zones and move our hoisting equipment frequently, to avoid the daily take off and landing of nearby planes.
PROJECT
Sunlife multi-tenants
AREA
Ville St-Laurent, QC.
SUPERFICIES
210 000 pi.ca.