banniereAccueil
CARREFOUR LAVAL, EXPANSION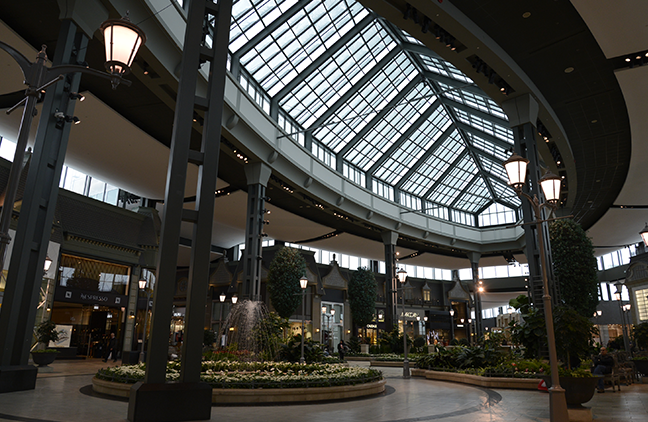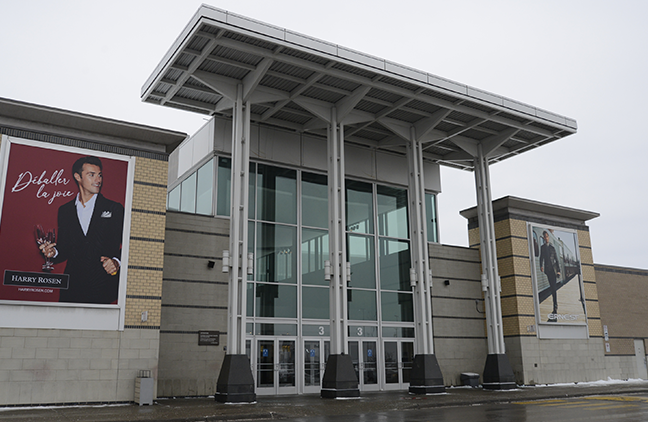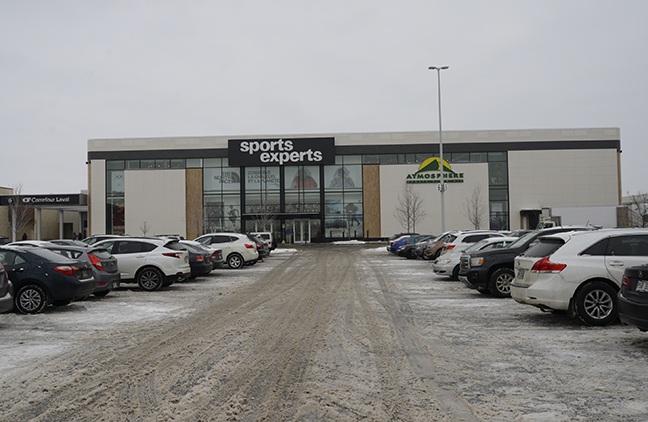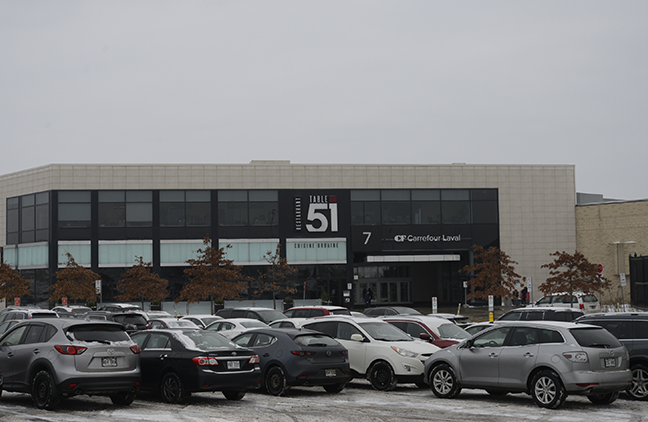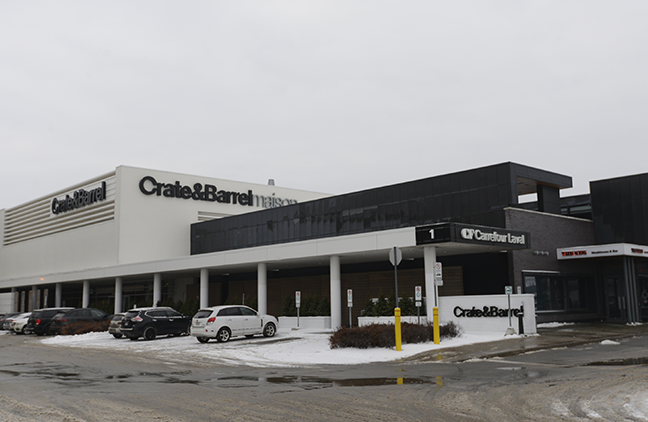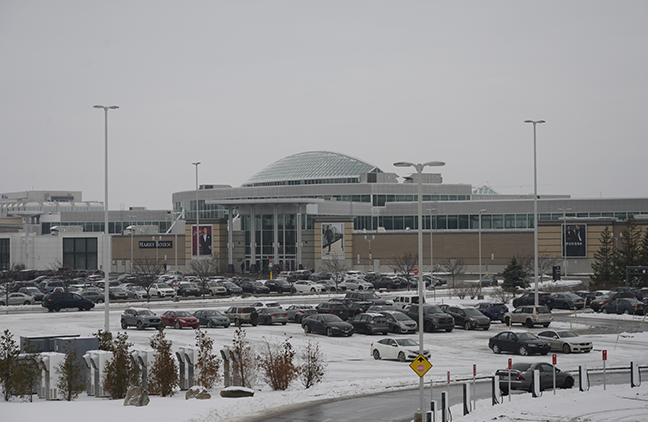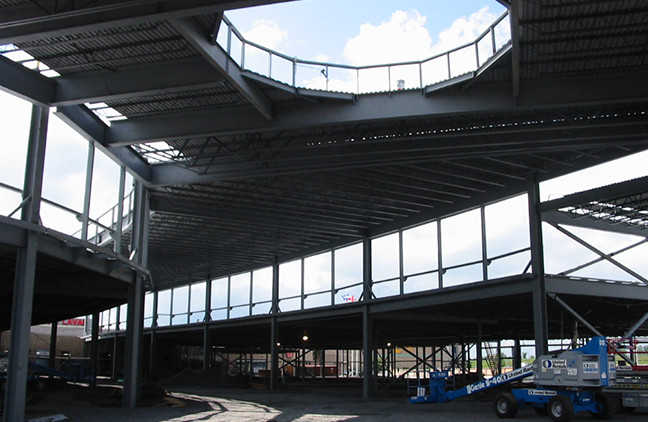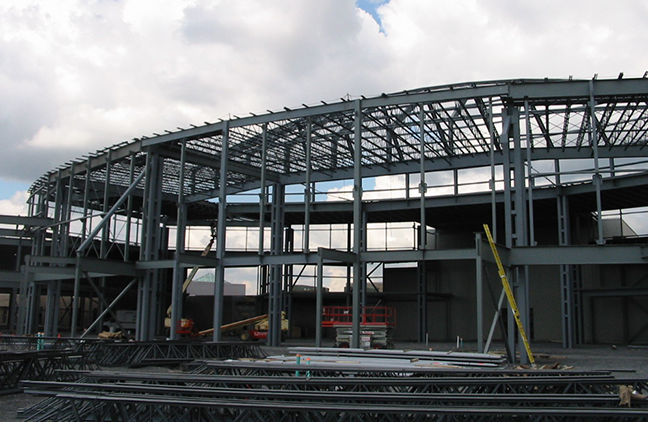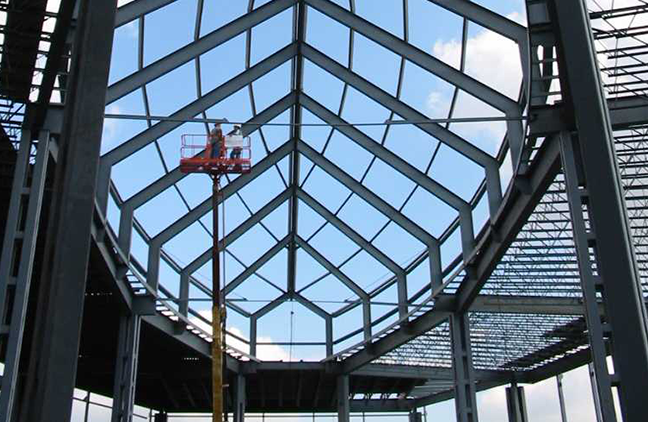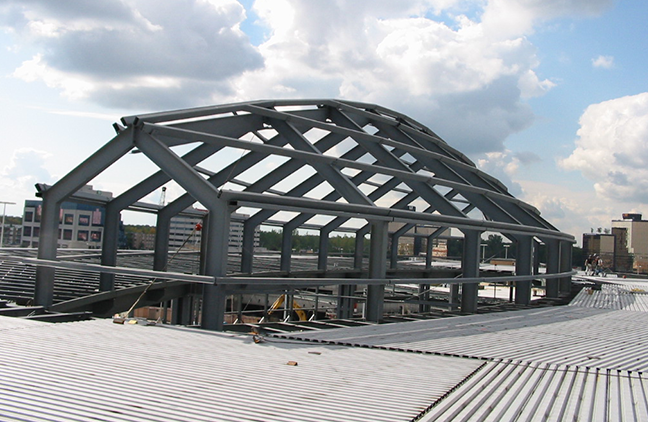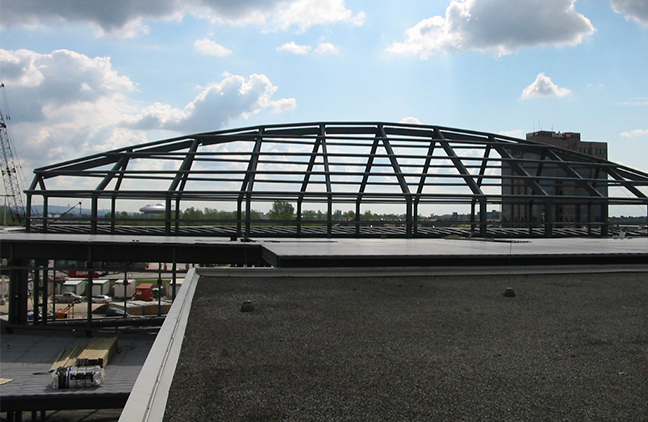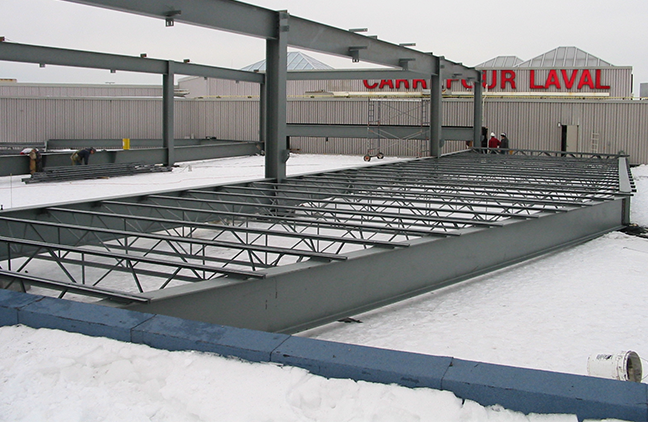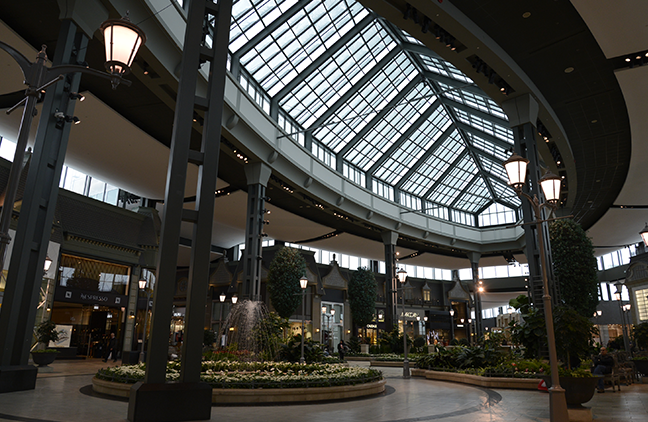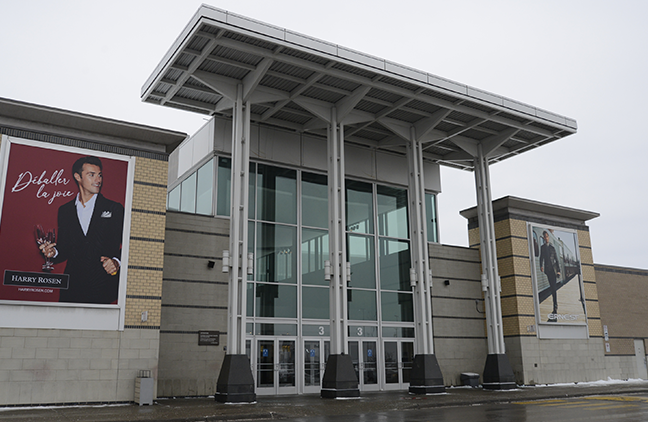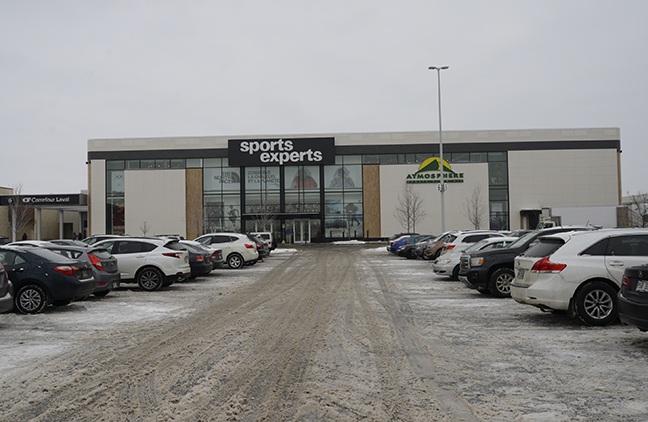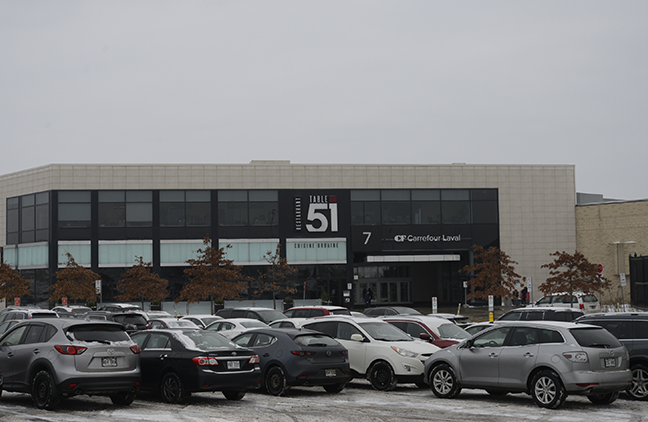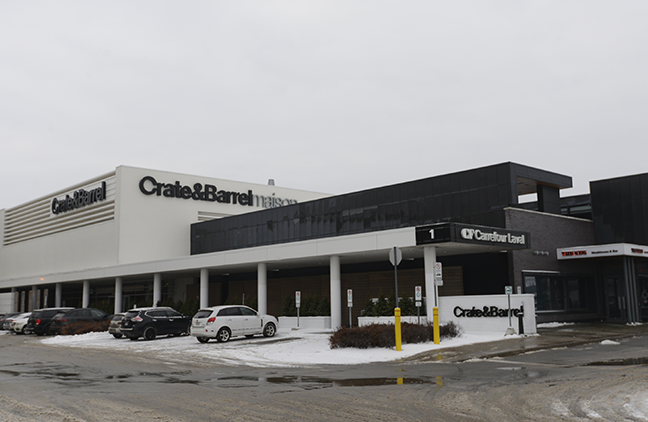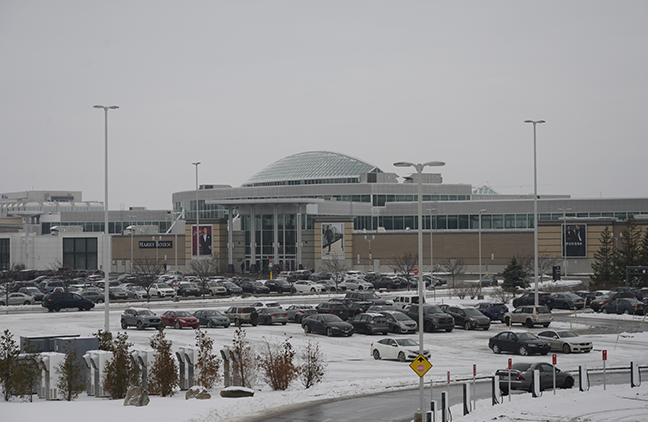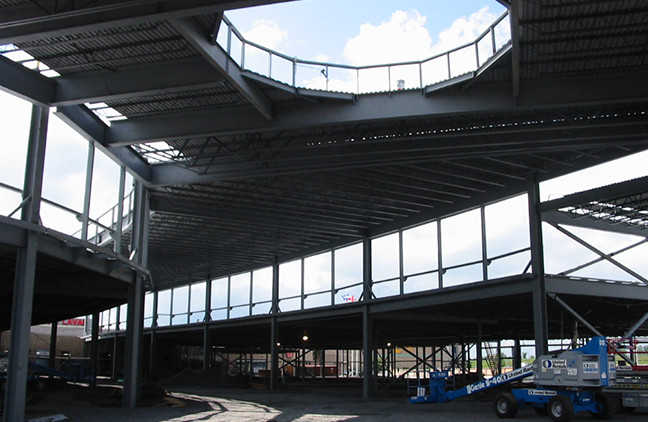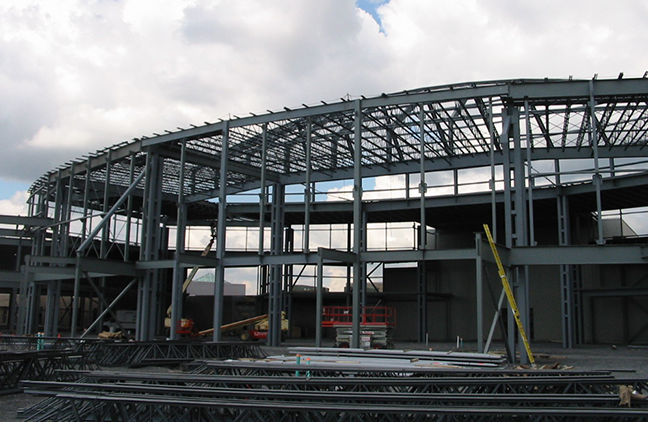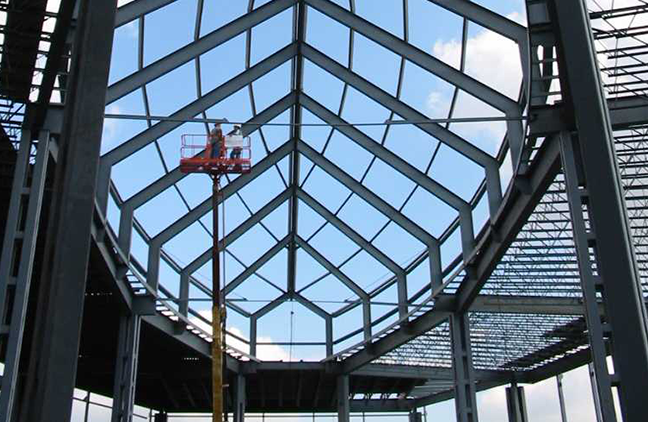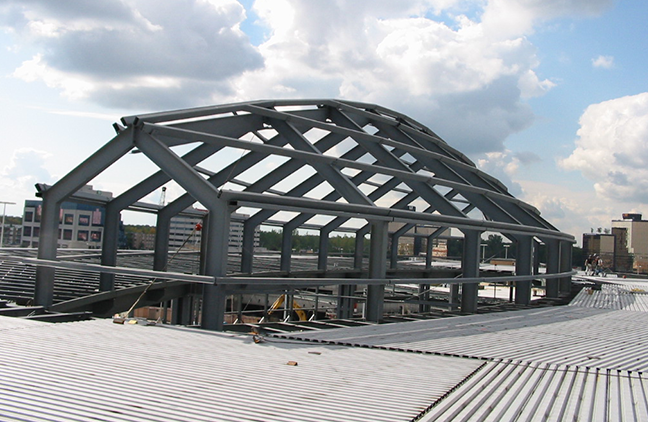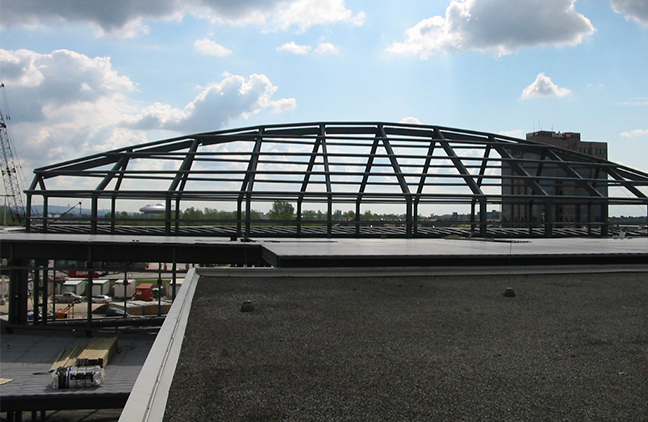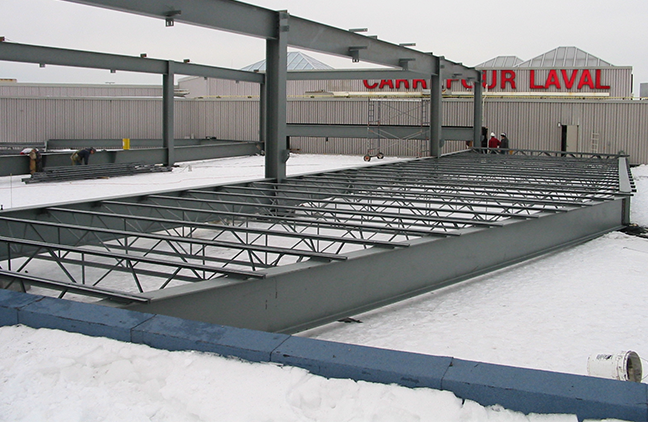 Carrefour Laval, Expansion
Since we were preselected as the steel structure manufacturer on this amazing project, we were dedicated to move the project forward taking in consideration the budget and the deadlines. Engineers and architects were involved in this gratifying partnership. The different axes had variable degrees, the structure was designed in the shape of an exposed football, and a section that was showing through an existing part, were some of the unusual characteristics of this mega project. To sum up, the team had to push through and utilize all of their talents.
1600 tons of steel
Double and quadruple columns with a football shaped structure for the garden zone
Tall size decorative awnings that were prepared to include the roofing, on the ground, and that were erected as a single piece.
A structure for a snow roof and columns passing through the shops
Magasinez aux 4 centres à la mode, c'est du solide!!
PROJECT
Carrefour Laval expansion