banniereAccueil
LAKE & COLLEGE BUILDING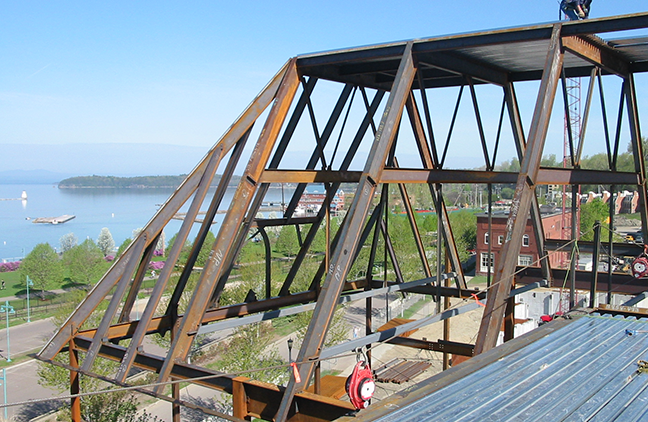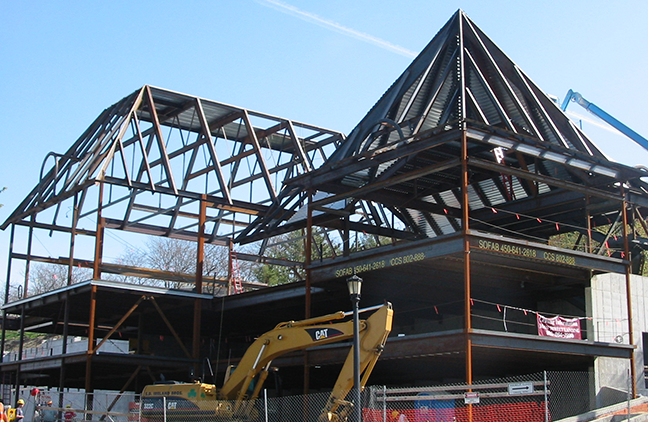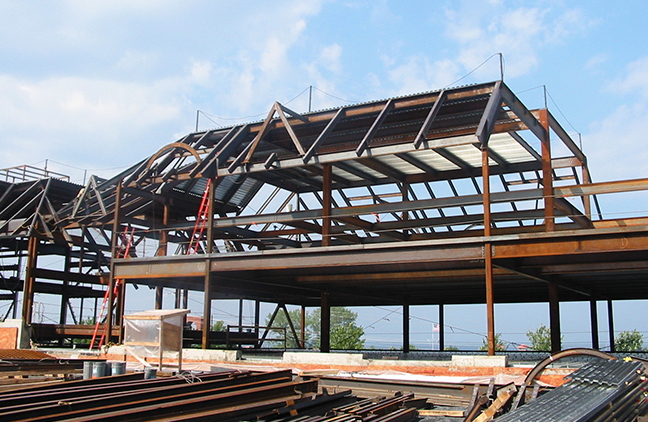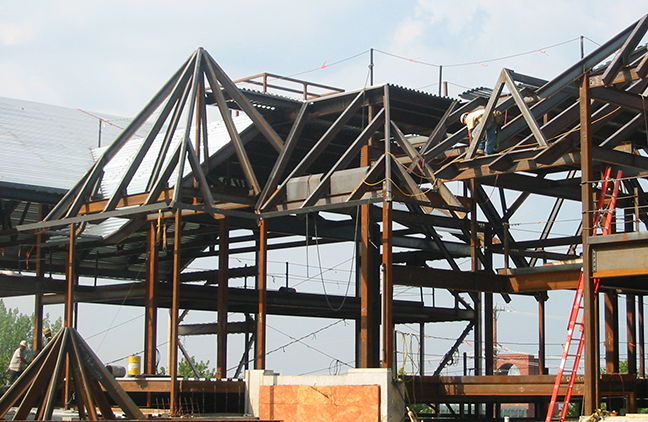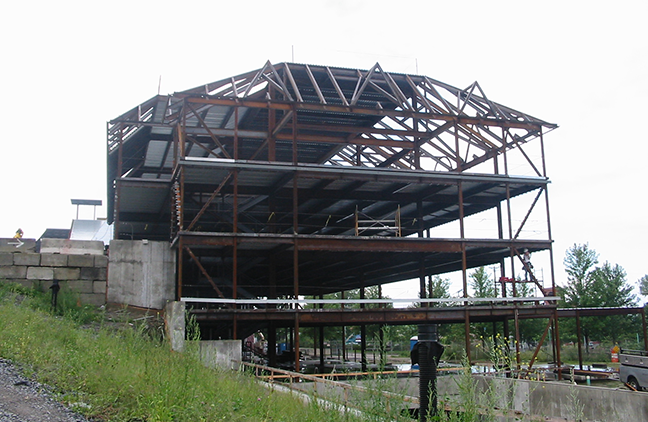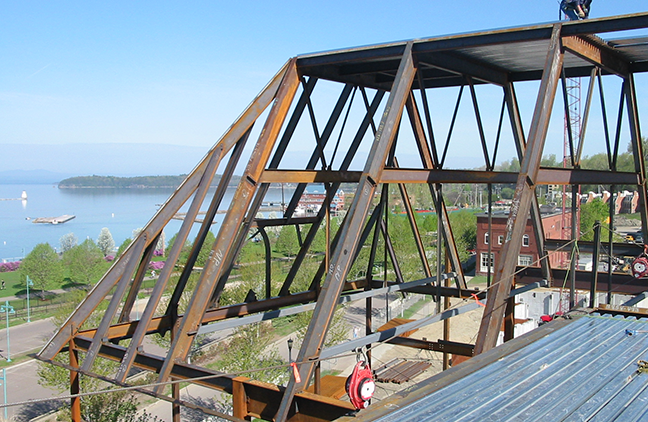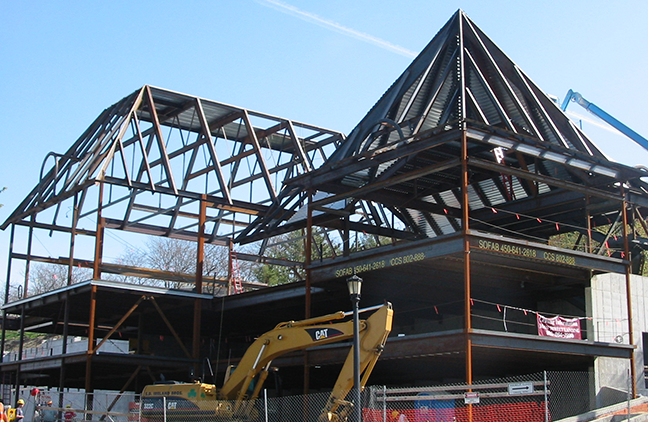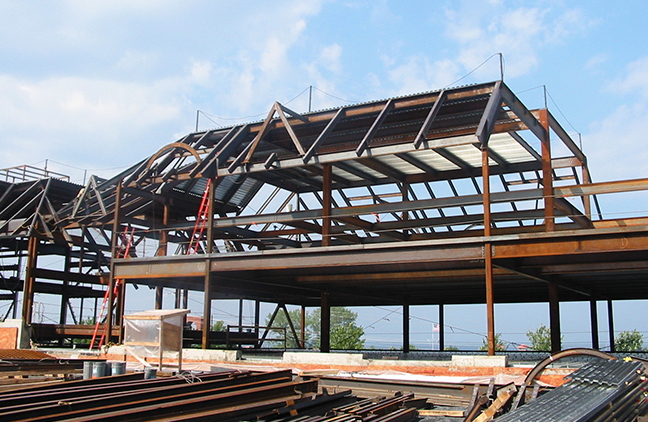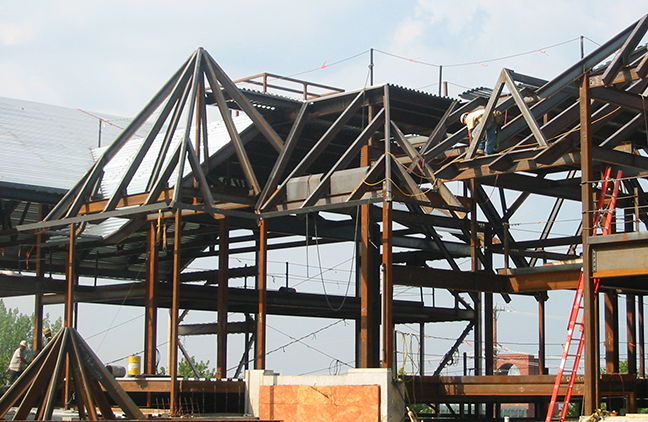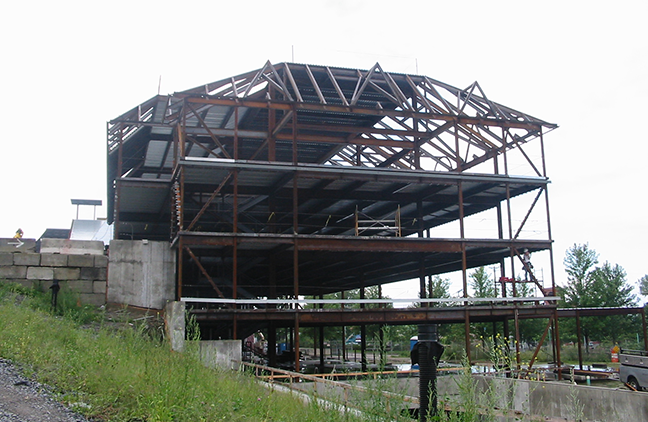 Lake & College building
We were awarded this project in a pre-grant competition, consequently, we had the mandate to coordinate and propose several aspects of the structures with the engineer and architect working on the project.
Choice of beams and columns,
The development of complex details in the gabled and curved roofs were made as a team, from the beginning to the end of the project
These structures with a variable geometry were complex parts to coordinate and realize, in-plant as much as on the jobsite.
The building was awarded the LEED certification, and all this beautiful accomplishment stands facing the magnificent Champlain Lake.
PROJECT
Lake & College building
SUPERFICIES
Multiple slopes