banniereAccueil
DRUMMONDVILLE LIBRARY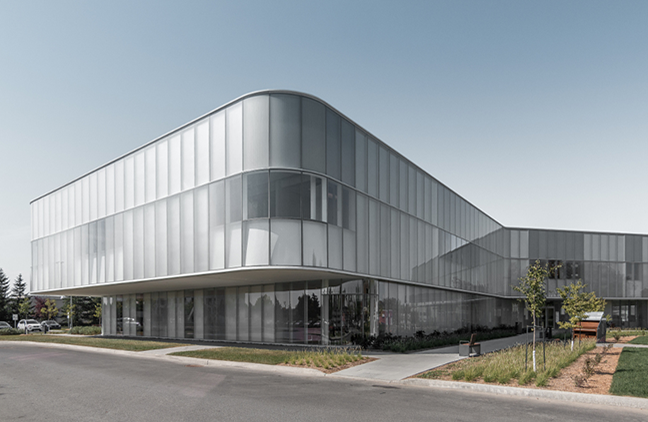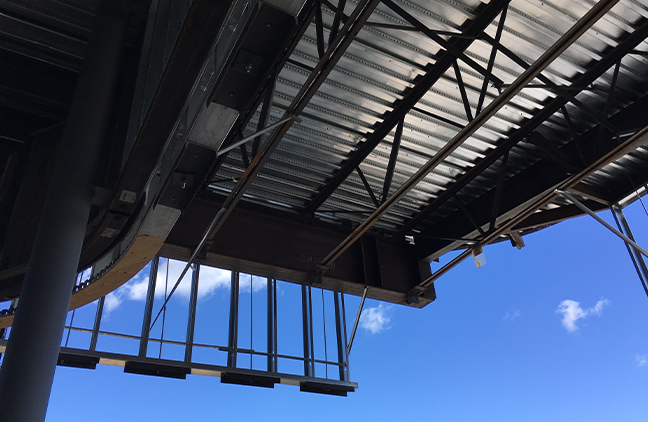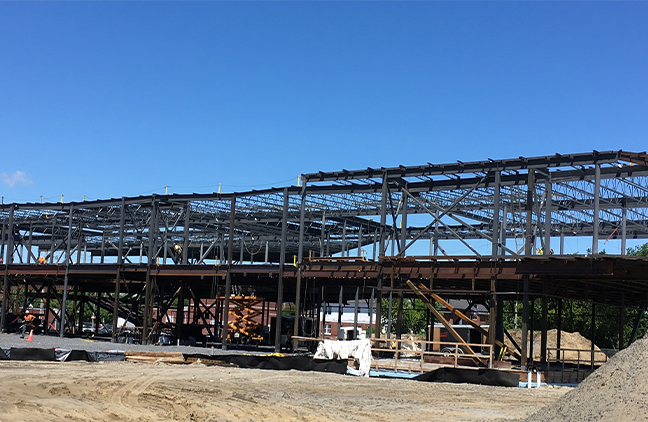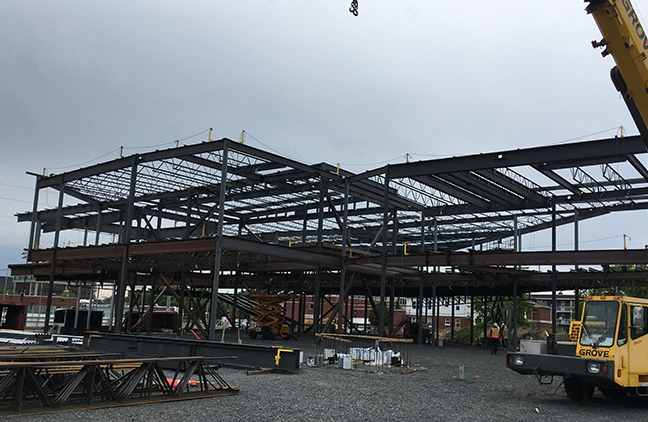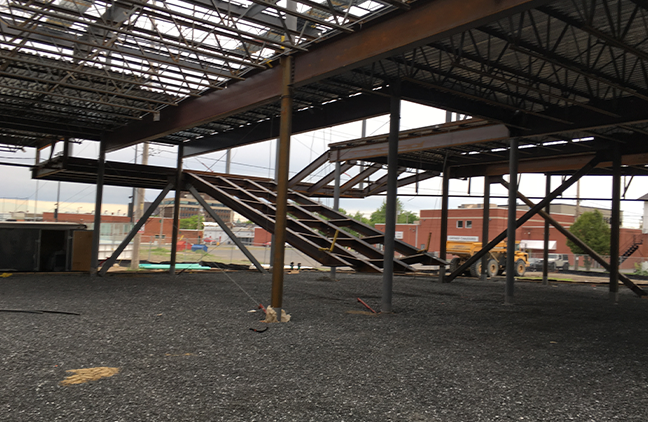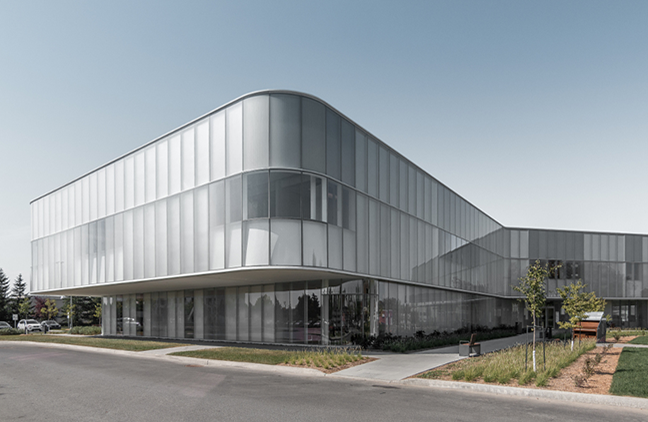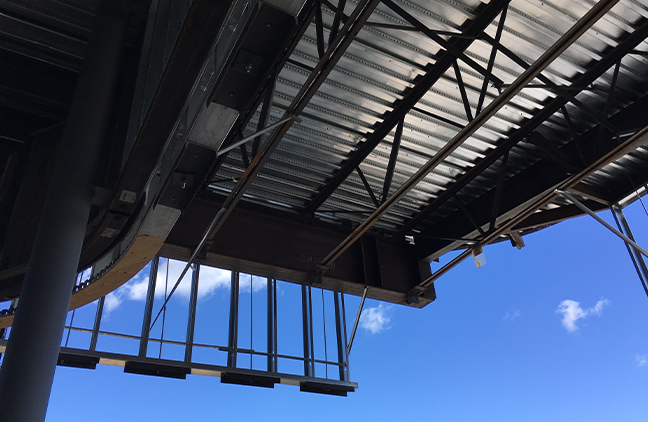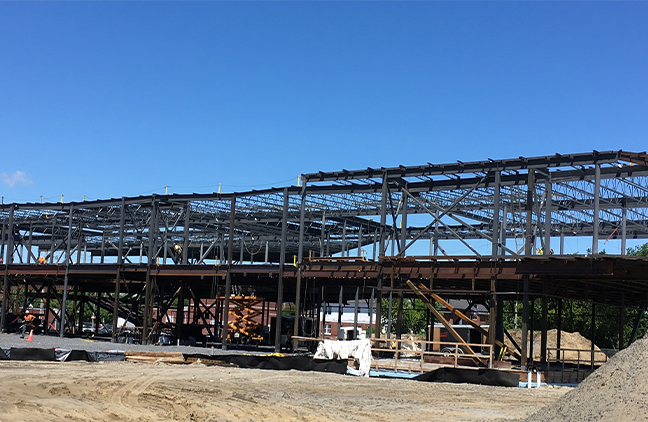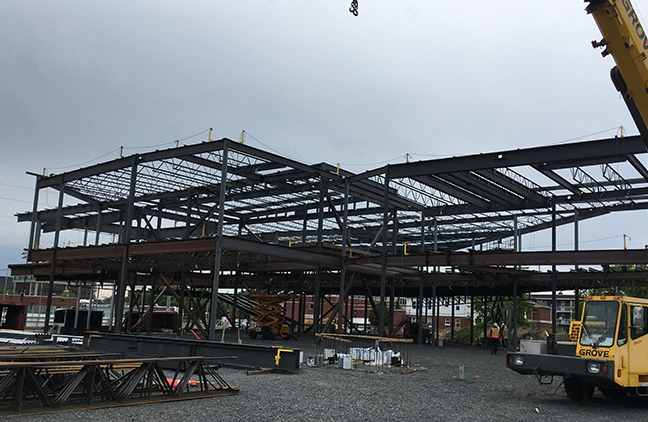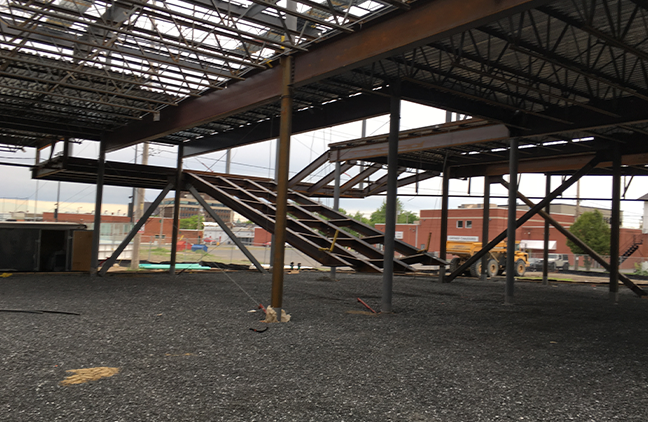 Drummondville Library
Recipient of the IRAC award, Governor General of Canada, the structure was used to create a cantilevered floating floor effect, in the space.
In fact, the master beams were exceeding 4 meters (13 feet) in the exterior and were fabricated with cambers to complete this concept.
In addition to this award, the project received the silver LEED certification.
PROJECT
Drummondville Library
SUPERFICIES
64 000 pi.ca.